Matthaus critical of Hansi Flick: "I didn't understand some choices he made"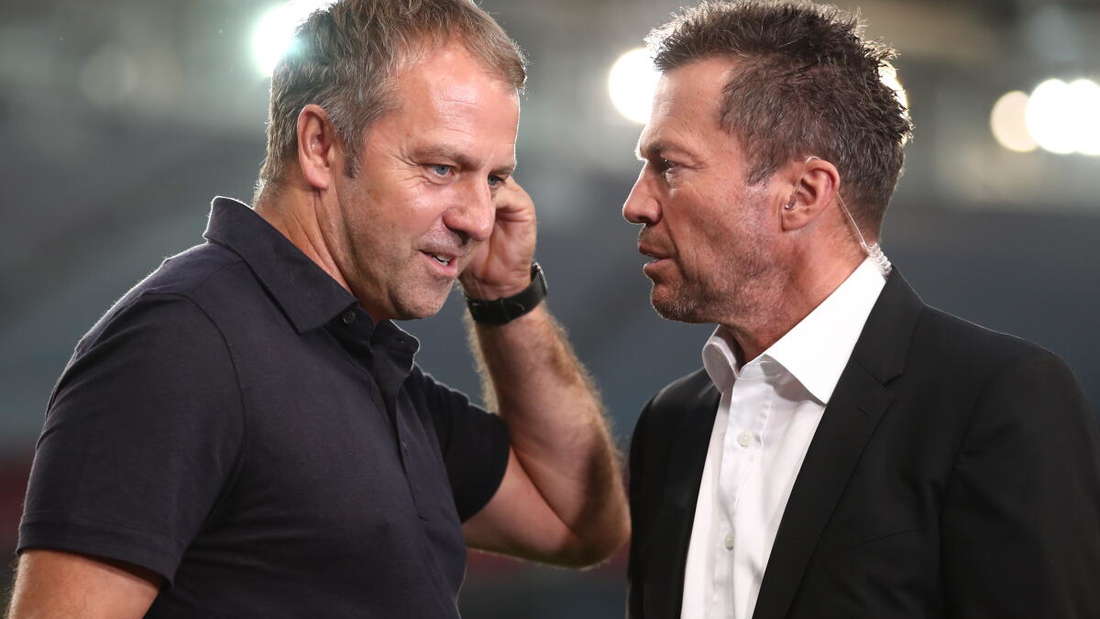 Lothar Matthaus has criticized Germany and coach Flick after a truly surprising World Cup debut in Qatar, losing to Japan.
The German formation, in fact, after the initial advantage signed by Gundogan with a penalty, was overturned by the Japanese and now awaits a real final with Spain.
The former world champion with Germany spoke to Bild TV, focusing on what did not work with Flick's team in the first match of the World Cup:
"The goals conceded came from the wings. The reason is mainly the lack of wing-backs in Germany. In the second goal, Raum was too far from the Japanese player, but here you need defenders to defend.
"Schlotterback looked unsure and wasn't aggressive enough. The substitutions were also unsuccessful," Matthaus said critically.
Then talking about the coach: "I always support Hansi Flick, but I didn't understand some things. The coach will have to answer some questions about this game and in particular where the full-backs ended up.
"Why was Kehrer, who has always played recently, not on the field? If we play Spain like we did against Japan, we will be eliminated from the tournament. The team is now under a lot of pressure. They have to win. One point, by a lot opportunity, it will not be enough".