Marquez makes peace with the team: It is not worth fighting, we must return to victory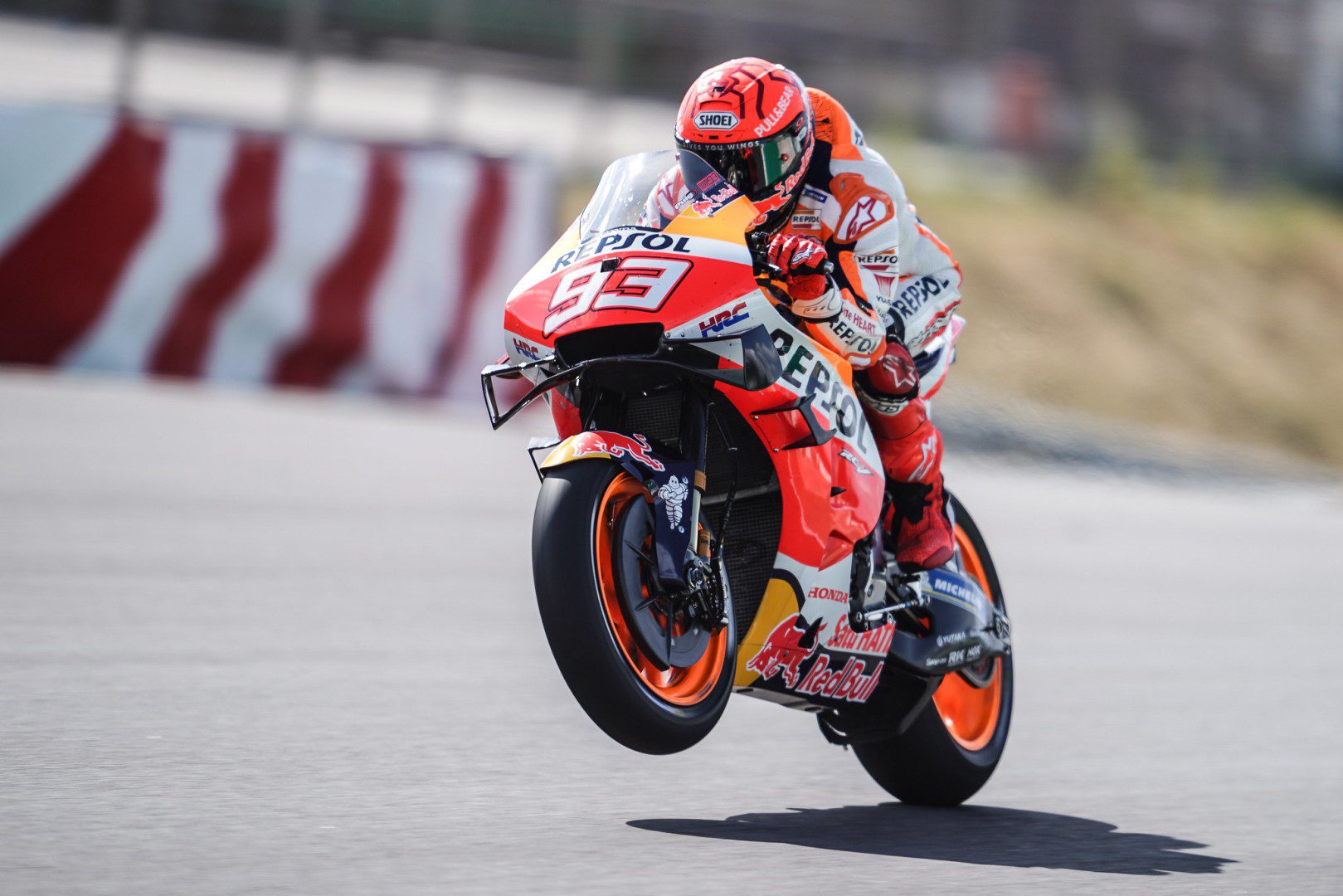 "The goal is to compete for the crown, as is known. However, we must wait until the tests that will be conducted in Malaysia in February to fully grasp how the new season's engine will operate.
Marc Marquez, who has previously criticized the Honda engine, stated, "In Valencia we did a good job, we took a modest step forward, but not enough to be competitive."
However, the Spanish driver wants to resolve his differences with Honda's leadership for the benefit of the team, as he himself states. "Fighting or disputing, in my opinion, is pointless because it will only increase the level of anxiety.
"We shall wait until February to assess the issue after the technicians informed us that they would be bringing some improvements. There is no need in becoming agitated since I have complete faith in Honda, Marquez stated.
"We'll work hard on the track to take home both crowns. or at the very least to compete for the win, something we missed this season. Despite not being at my best this year, I remain optimistic.
"I'll be in top shape when the first tests begin in February since this will be my first injury-free winter in a long time", claimed Marquez.