Macron makes the prediction for Argentina-France: "There will be many goals and…"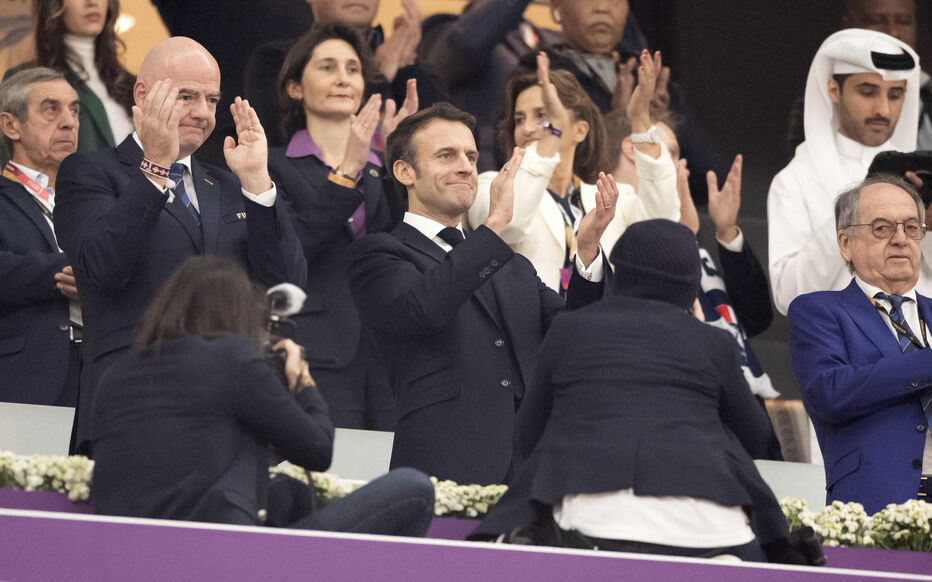 France flies to the final of the World Cup in Qatar and will play for a second title in a row after the victory in Russia 2018. Great enthusiasm and confidence also for the French president Emmanuel Macron who, as reported by RMC Sport, made his prediction to L'Equipe for the match against Argentina.
"I'll be ready to make a detailed forecast only on Sunday morning", began the number one of the country towards the final of the World Cup. "I think we are the favourites, but the Argentines are playing better game by game, their team is growing.
"They have fewer players than us. In my opinion, they have a less dense composition. I'm waiting to see if Rabiot will play, because the match also depends on him, even if there was a great team against Morocco."
For Macron, however, here is a concrete forecast: "I think we will win and something tells me that many goals will be scored in the final, but I will provide a more detailed forecast on Sunday morning".