Lukaku will miss Belgium's opening two games in the World Cup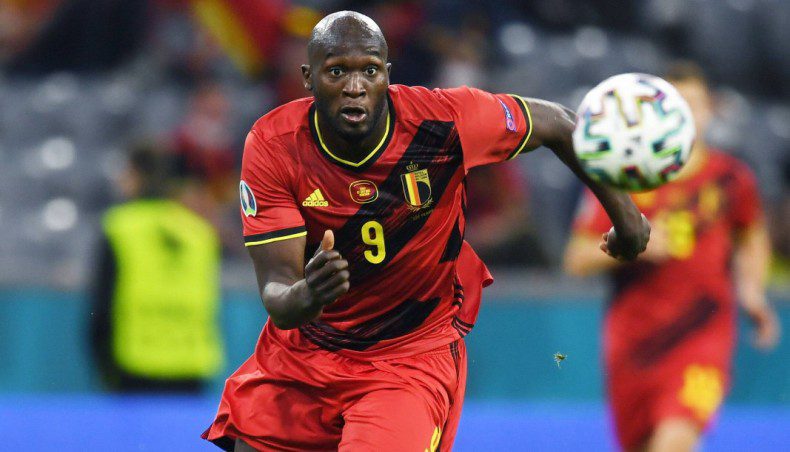 After suffering a severe loss to Egypt in their final exhibition game before departing for Qatar, Belgium's chances of winning the World Cup are not promising. Romelu Lukaku is one of the worst developments. The Inter striker still needs time to recover, so he won't be ready to play when the World Cup in Qatar gets underway.
He did not participate in the match against Egypt, and his participation in Qatar 2022 is uncertain. In actuality, Gazzetta dello Sport said that he would only be eligible for the third game against Croatia since he would miss at least the first two games of the World Cup, against Canada and Morocco.
Lukaku's biggest supporter is Roberto Martnez, who he is familiar with from their time together at Everton. When he is injury-free, he represents the best attacker the national team has ever seen physically. The current state of affairs is very different. He is having more issues than he anticipated due to the muscular damage he sustained while playing for Inter.
Attacking options are limited to De Bruyne's inspiration without Lukaku and with Hazard not at the top of his game. In order to maintain his second striker in the absence of his first, Roberto Martnez called up Michy Batshuayi for the friendly match against Egypt.
The offensive option offered by Openda is yet another crucial one. The Lens player has been doing well in Ligue 1 and was excellent in Kuwait. Despite always being a far way from Lukaku, he might be a more than interesting option.