Lukaku makes the unexpected decision after Belgium's sensational elimination from the World Cup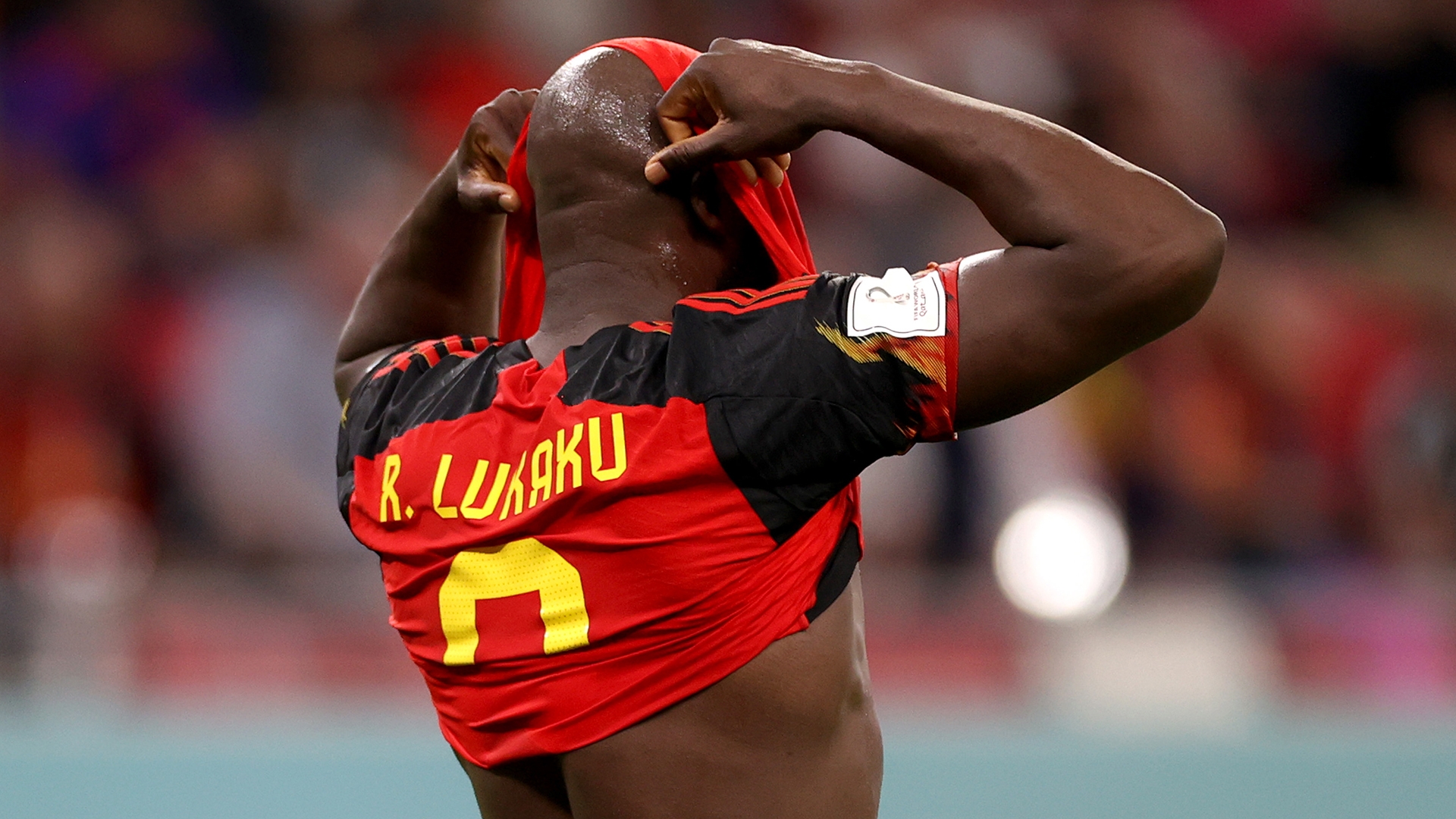 The world cup of Belgian striker Romelu Lukaku lasted only 45 minutes. He was activated only in the second half of the match that Belgium drew without goals against Croatia, being eliminated from the Qatar 2022 World Cup.
The attacker has decided not to travel with the team to Belgium after the elimination, but to fly to Milan. According to "Gazzetta Dello Sport", Lukaku wants to be in optimal shape when the 2022-2023 Serie A season resumes in early January.
Lukaku will therefore be at the disposal of coach Simone Inzaghi on Monday, appearing at the Appianoi Gentile training center ready for training. Although he played 45 minutes with Belgium, the player knows that he is not in the best form.
He will use this remaining period until the restart of the championship to recover 100% physically. Lukaku aims to help the team enter the title race. This season he has played only 5 games in total with Inter.