Luis Enrique allows players to have sex before matches, but on one condition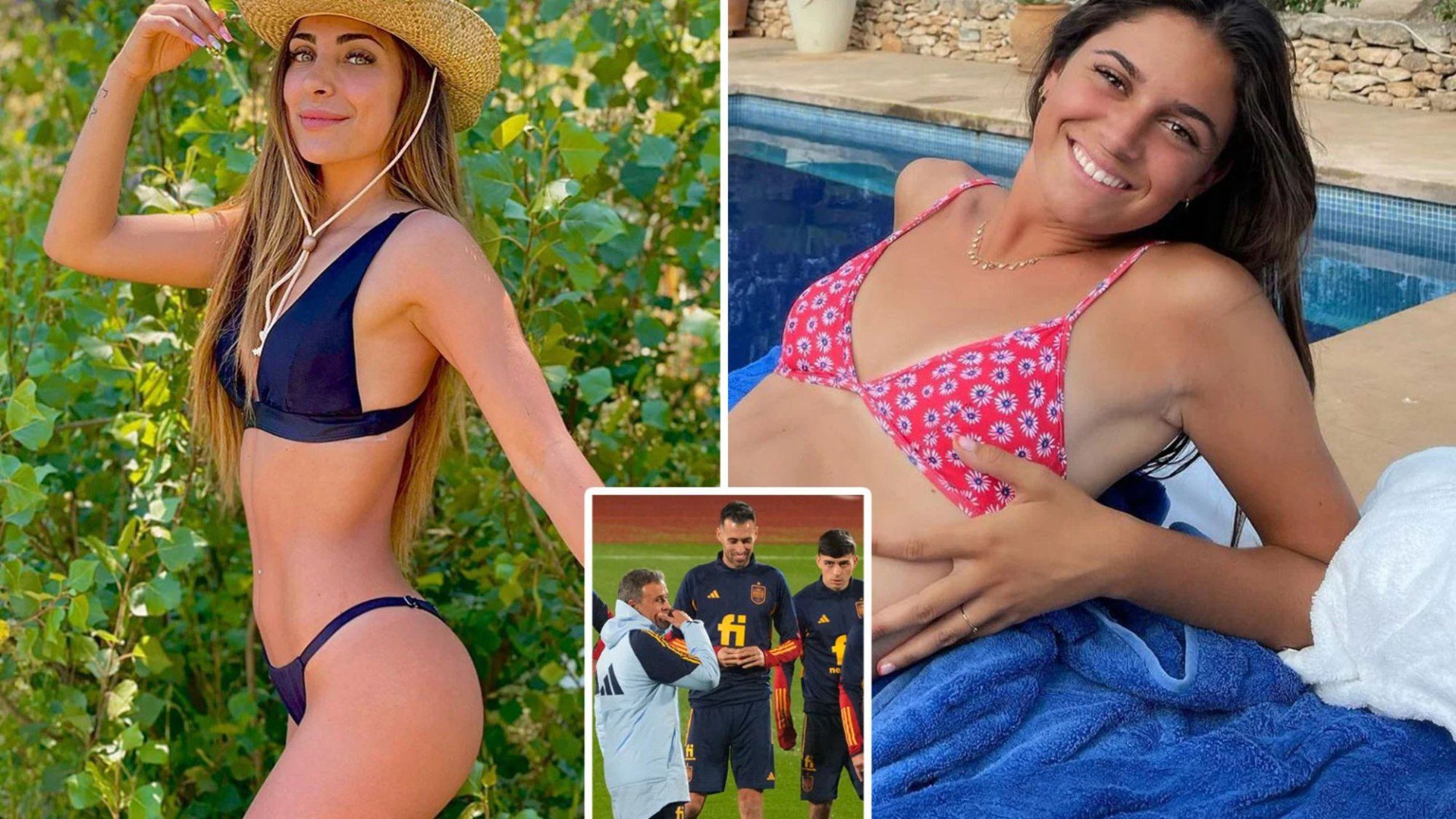 Since the start of the World Cup in Qatar, Spain coach Luis Enrique has made a habit of devoting some of his time to the fans of the Iberian national team. The coach answers the questions of the followers and fans of "Furia e Quqe" on social networks.
After the victory against Costa Rica, the coach made himself available, opening the conversation. He didn't hold back when questions about his pre-match sex came flooding in.
Luis Enrique's response did not delay and surprised the followers. "Having an orgy before the match is not the best thing," Luis Enrique underlined on Twitch.
"I don't care if my players do sex or not. If they do, it's because they need to, so that's fine. To do sex with common sense, with the wife or my partner is fine. As a player, when I wasn't in the huddle, I did what I had to do. Me and my wife…".
He added: "I consider sex important and as a player whenever I could, with my wife, I did what we had to do."
His daughter, Sira Martinez, is dating star forward Ferran Torres. The former Manchester City ace netted twice against Costa Rica, dedicating his goals to Sira.