Lewandowski: It's the end of a nightmare for me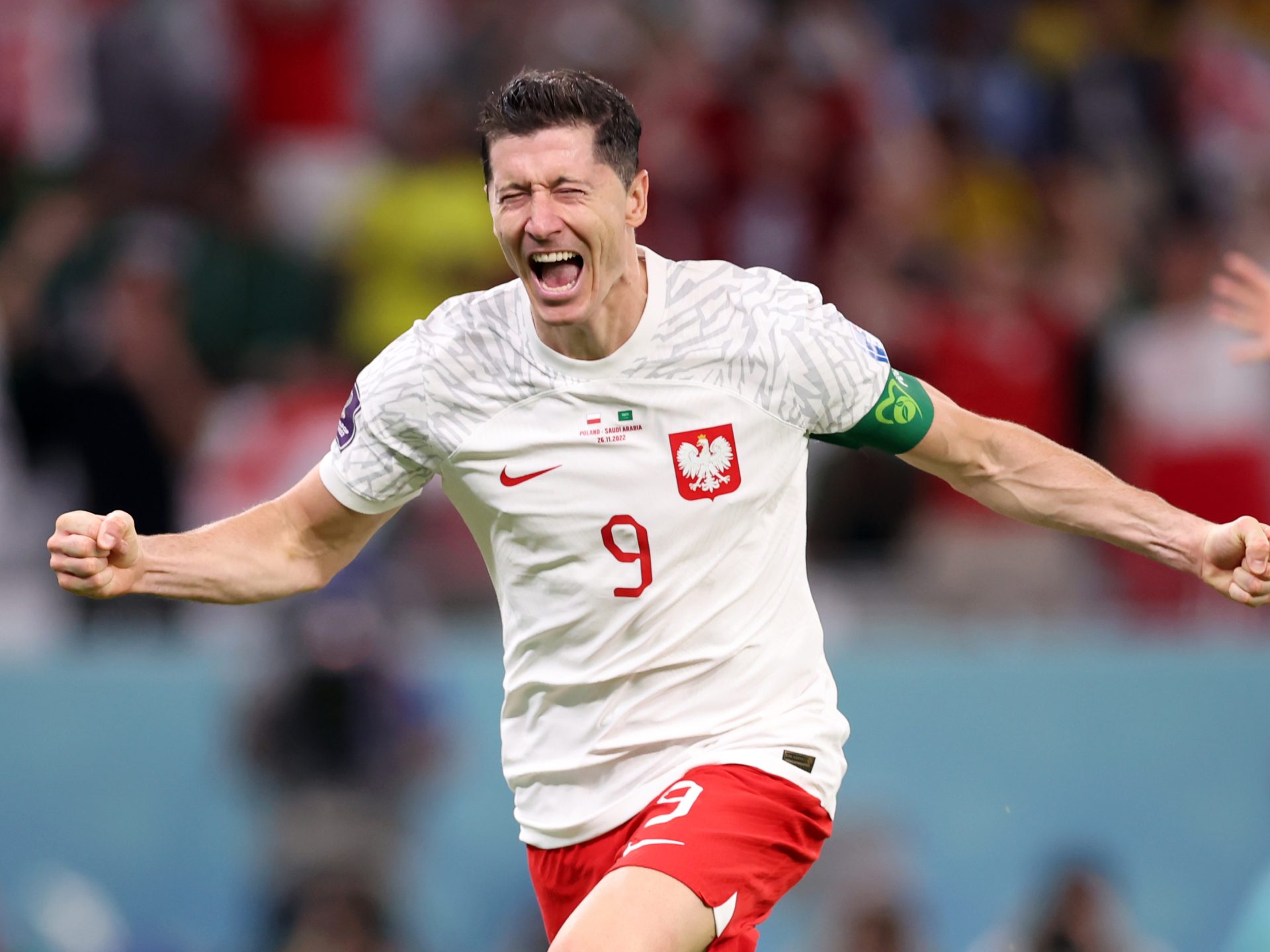 Zielinski but above all Robert Lewandowski. They were Poland's two scorers in the match against Saudi Arabia. Two goals to take the three points in the group and keep the dream alive.
But above all a goal, that of the Barcelona striker, to end the curse of the World Cup. In fact, for the Polish centre-forward it was the first goal in a World Cup. A goal celebrated in style and with many tears.
Lewandowski sealed victory for the Polish national team in their second match at the World Cup in Qatar and for him it was also the first goal of his career at the most important sporting event in the world.
After the match, visibly moved, former Bayern striker Muncih commented on that very goal, which was apparently like a huge weight lifted:
"Obviously the team comes before everything, but scoring goals is my job. This goal is like a nightmare ending and a dream coming true. I say it with a lot of joy and energy: scoring is beautiful."
In the two previous editions where he had participated, in fact, Lewandowski had never managed to find the way to the net. And the curse continued in the first leg against Mexico, with the Pole missing a penalty.