Laporte: "I don't watch football matches"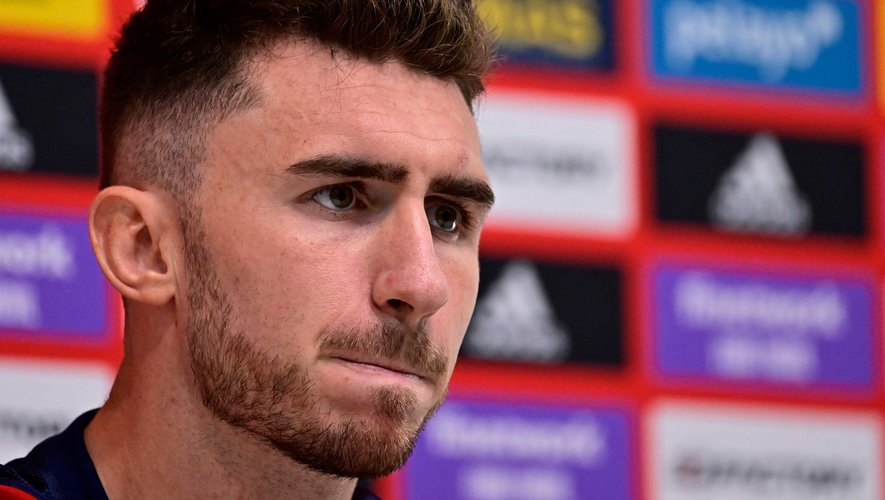 Aymeric Laporte is having a terrible World Cup, but he doesn't care. He also has a convenient excuse, or so he claims: there is someone else to blame. At the Spain camp, where the players set off for training pitch No 3 by scooter each morning, they have organised a predictions league for the tournament.
On the eve of the selección's third game – and, no, no one went for 7-0 against Costa Rica – leading the way is Fernando Giner, the team delegate. Top of the players is Gavi. The Manchester City defender is down at the bottom.
"Not great," he says, then quick as a flash he adds: "But the thing is, I'm not doing it myself. Someone's doing it for me." Who? "I can't say." Laporte cracks up. Betting is not really his thing, he says, and nor it turns out is football. He loves playing, but this is different. I
n the TV room, five or six players gather for every game; he isn't often one of them. "I'm not a football addict. Honestly, I don't like watching matches," he admits. He's seen enough, though, to know one thing: there isn't a team better than Spain.
At the start of the tournament, before anyone had played, Laporte was asked why Spain would win the World Cup. His response was three words long: "And why not?" Two weeks and one day since the national team touched down in Doha, 34 games into the competition, including the night they scored seven and the 1-1 draw with Germany, has he come up with any reasons why not yet? This time, perched on a stool in a side room at the training base, the response is even shorter: "Nope."
Laporte continues: "We had the Japan team talk this morning and what we're going to try to do is win, like we always do. We didn't come here to speculate, we came to win. We want to show we're the same national team as ever."
It is a national team that perhaps more than any other has a clearly defined identity, built throughout the system. Of the squad, only three players have not been youth internationals for Spain. Two are the substitute goalkeepers, the other is Laporte, who initially played for France, the country of his birth. It is, though, a style he believes in and there are obvious parallels with his club. Which is not to say Luis Enrique and Pep Guardiola are the same.
"They are very different, despite having the same idea of keeping the ball," Laporte says. "Both want the ball to manage the game but it's true that with Guardiola you try to unbalance your opponents a bit more, taking even more risks than here. Here maybe they are risks that are more necessary. With Spain, it's exactly the same ambition, same principles, same idea now as we've followed from the first moment I joined."