A new development has occurred in the Pogba affair!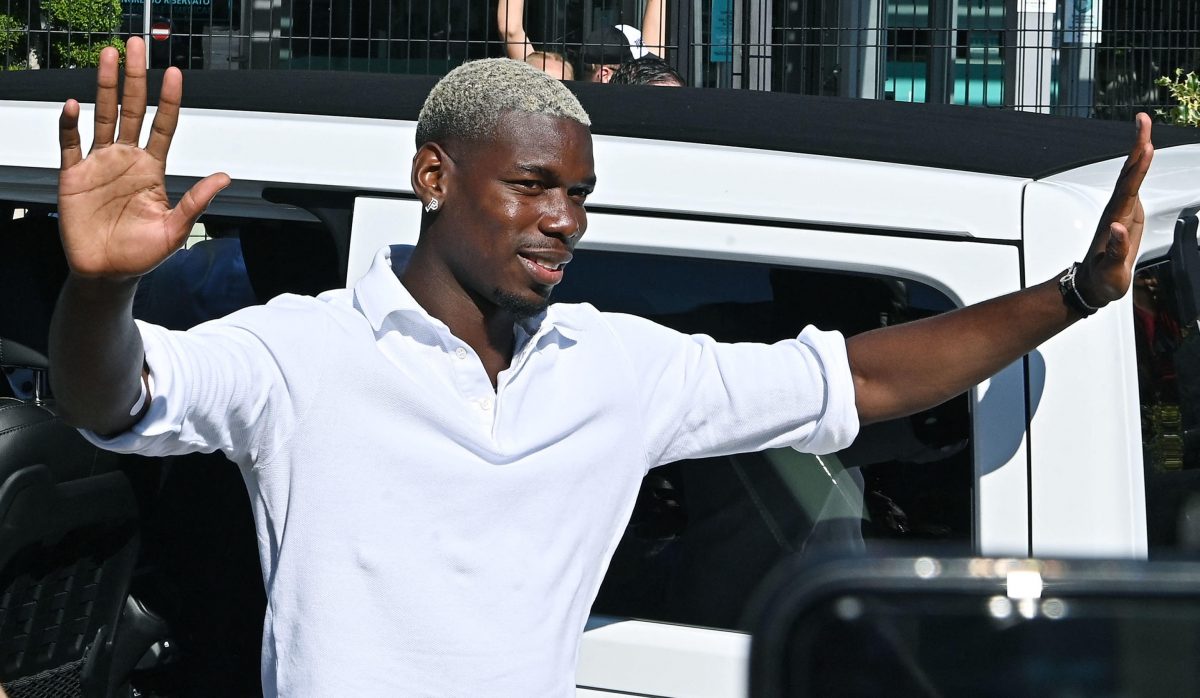 RMC Sport reported this morning that a new development has occurred in the Pogba affair, as the witch doctor that Paul Pogba allegedly used to cast spells on Kylian Mbappé was found by French outlet Journal du Dimanche – who they report is nicknamed 'Grande" and lives in a wealthy neighbourhood in the countryside just outside Paris.
RMC also report the 29-year old has kept silence during the media blow-up of the controversy earlier this year – but he is one of the defendants being investigated that is still upholding the witchcraft allegations against Paul Pogba, specifically concerning a spell in 2019 to 'neutralise' Kylian Mbappé during Paris Saint-Germain's Champions League fixture with Manchester United.
Paul Pogba was ruled out of the 2022 World Cup following an injury-tormented start to the season, the latest of which was a thigh issue that put the nail in the coffin for the 2018 World Cup winner. He joined the high-profile list of injuries which included N'Golo Kanté and Presnel Kimpembe.
Paul Pogba has been snapped enjoying himself in Miami as his France team-mates prepare to move into the World Cup last 16. The Juventus star is missing the Qatar World Cup with a serious knee injury which ruled him out of the tournament, so he could be understood in looking for distractions.
And Pogba was snapped at Miami Art Week along with his wife Zulay, 29 – in some eye-catching fashion choices. Attending a swanky event at Strawberry Moon in The Goodtime Hotel on Friday in Florida, USA, the 29-year-old central midfielder posed head to toe in bright blue, with a loose shirt and trousers and a silver necklace rounding off his outfit.