Keane slams Tite and Brazil: 'I can't believe what I'm seeing'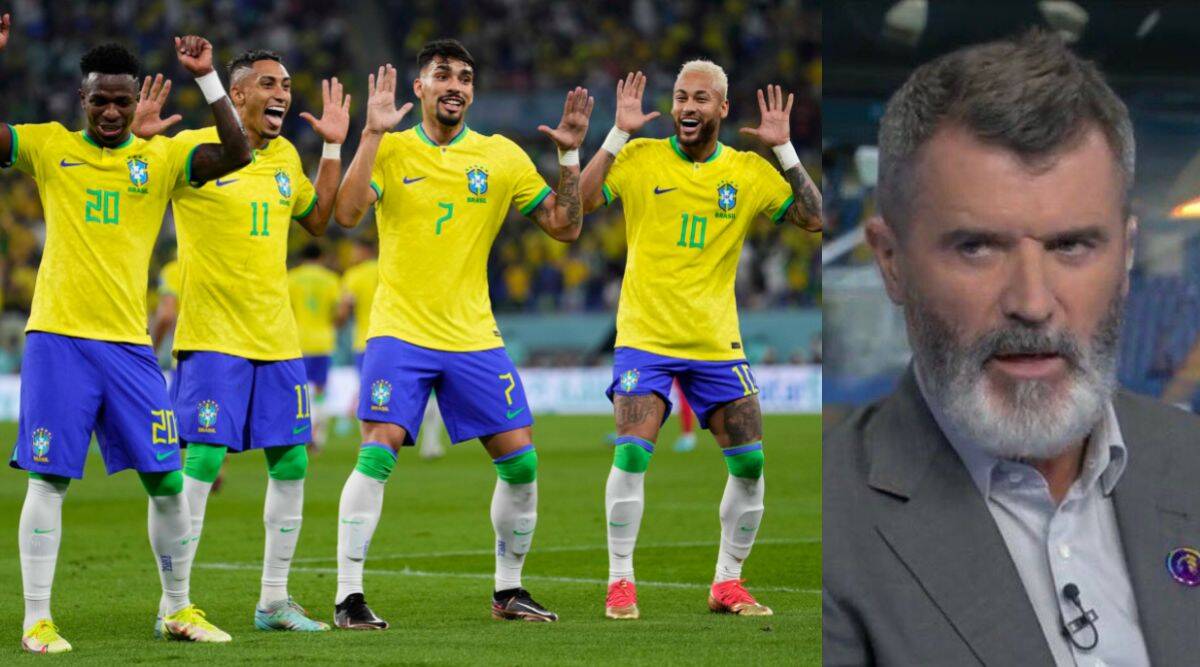 Goals, emotions, adrenaline and fun. But not for everyone. The celebrations of the Brazilian footballers after the goals scored against South Korea, in the valuable match for the 1/8 finals of the World Cup, did not please Roy Keane.
The former Manchester United captain has criticized the attitude of Tite's players and the excessive celebration on the pitch. "I can't believe what we've seen," he told ITV, the broadcaster for which he is commentating on the World Cup in Qatar.
Keane was very critical: "It was like watching 'Strictly' (very popular TV show in Great Britain, a format reminiscent of 'Dancing with the Stars'). I can't believe what I'm looking at. I do not like it. People say it's their culture, but I think that's really disrespecting their opponents.
They scored four goals and have always scored." Keane also criticized coach Tite: "I didn't like to see him involved in such jumps, I'm not happy with him, I don't think it was a good performance."
In the quarter-finals of the World Cup "Qatar 2022", two of the best teams of this World Cup, world champion France and England, will face each other. The coach of the "3 lions" national team has asked the team to keep the rivals under relentless pressure in the match they will play on Sunday.