Juventus, the potential risks of exclusions from Serie A and from the cups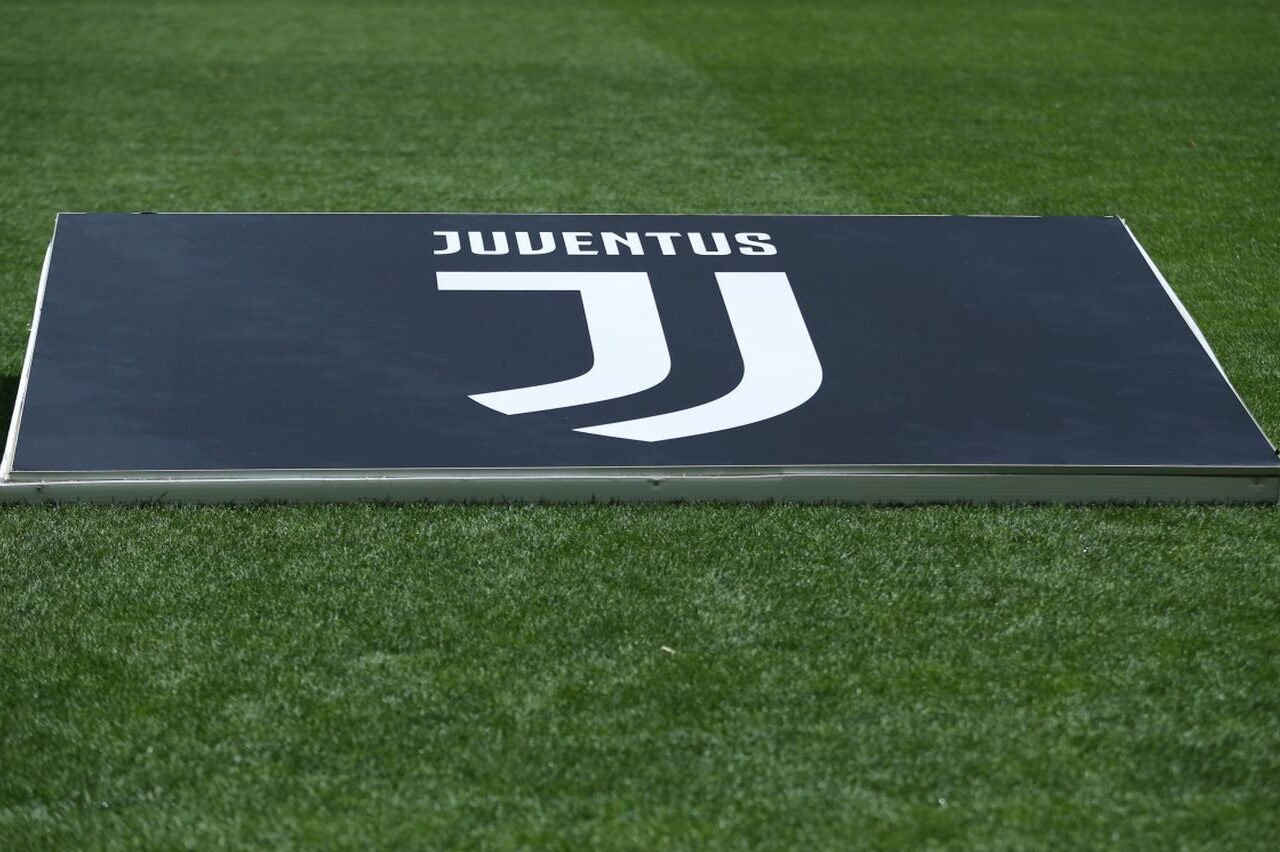 Possible sanctions, exclusion or limitation of access to UEFA sports competitions for Juventus, after the earthquake that has unleashed in recent days relating to possible false accounting and unclear capital gains, in addition to the Super League. This is what emerged from the financial report as at 30 June.
In the most serious cases, it reads, the risk is "of not being able to participate in national and/or European competitions" in the event of non-compliance with the requirements of Financial Fair Play and UEFA licenses.
The scenarios – The financial report shows the potential risks for informing the market, with the company indicating in any case that "Juventus remains convinced, also taking into account the legal and accounting investigations carried out by the company on the basis of opinions issued by independent experts, that it has operated in compliance with the laws and regulations governing the preparation of financial reports, in compliance with the applicable accounting standards and related application criteria and in line with the international practice of the football industry".
In addition to this, again in the chapter dedicated to the risks of disputes, Juventus "remains exposed to potential negative impacts, even significant ones, on the reputation as well as on the economic, equity and financial situation of the issuer and the group".