Juventus investigation: hidden contracts & CR7 wants 19 back!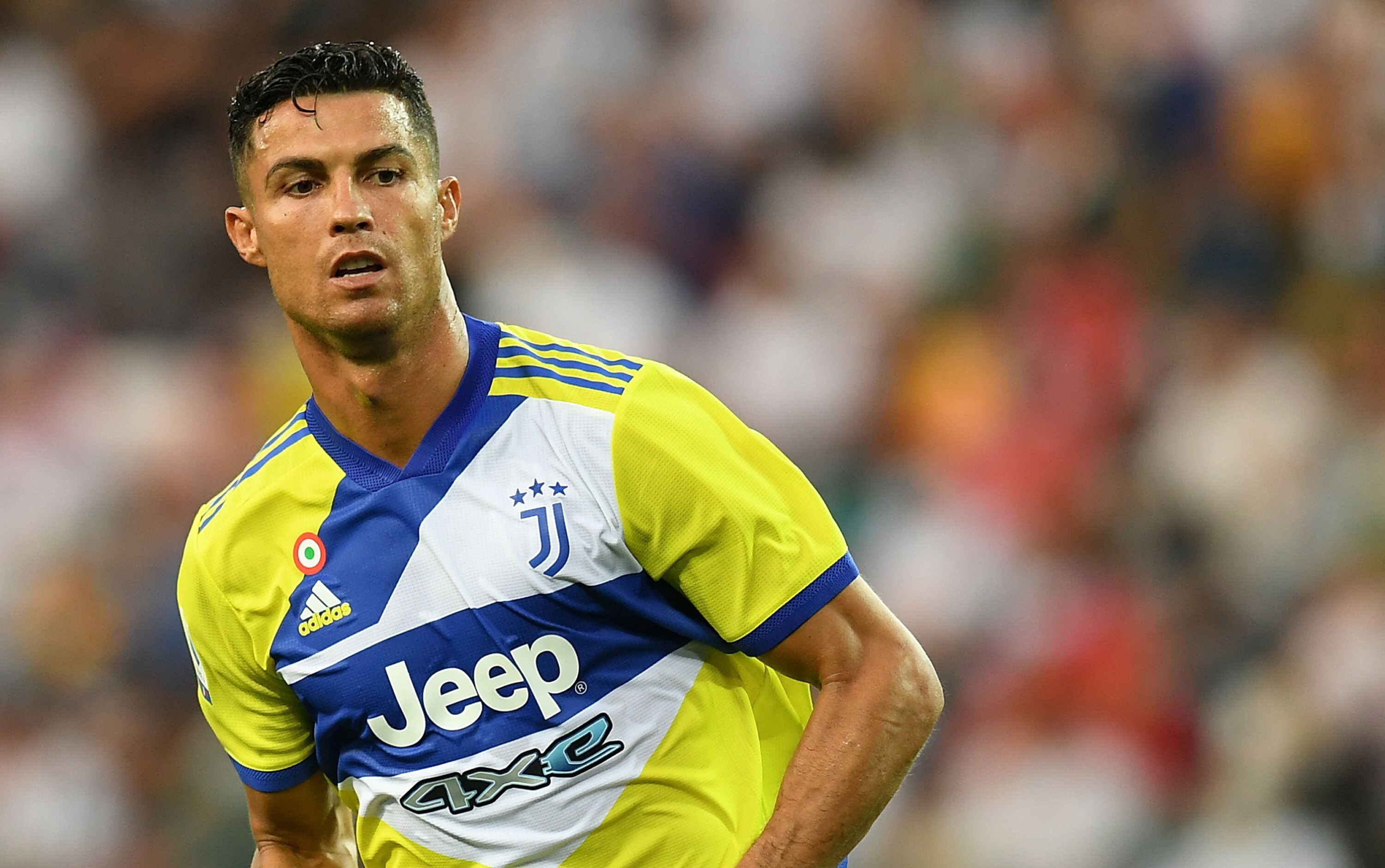 The investigation concerning Juventus is growing as the days go by. New shadows have appeared on some operations of the black and white company that have ended up in the sights of the Turin prosecutor's office, with other hidden contracts and off-balance sheet debts that are aggravating the situation.
The en bloc resignation of the Juventus board of directors came with a balance sheet not yet approved and a found extra debt of at least 34 million euros on which the prosecutors are focusing. An example is the 7 million euros with Atalanta which have never been budgeted and which CEO Maurizio Arrivabene, in an interception, confirms he knows:
"We know how much we owe Atalanta". A debt not officially known, but which should arise from the Romero-Demiral deal before the Argentine was sold by the Bergamo players to Tottenham for 50 million euros. The Kulusevski affair is also in the sights of the Guardia di Finanza.
It's not all. Based on the card that was supposed to "remain secret" signed with Cristiano Ronaldo, the Portuguese forward should get 19 million euros back from Juventus. A high figure that no one is willing to give up, not even CR7 who is ready to raise cash.
Finally, the investigators also discovered other secret agreements, never filed with the League, on the sale of players with the right to repurchase, as in the case of Cerri with Cagliari which yielded an 8 million euro capital gain immediately in the balance sheet, giving it a benefit. However, the repurchase option made that gain hypothetical and therefore to be accounted for in another way. Transactions of which mayors and auditors said they were unaware.