"It's unacceptable", Figo after Portugal's elimination: It's all his fault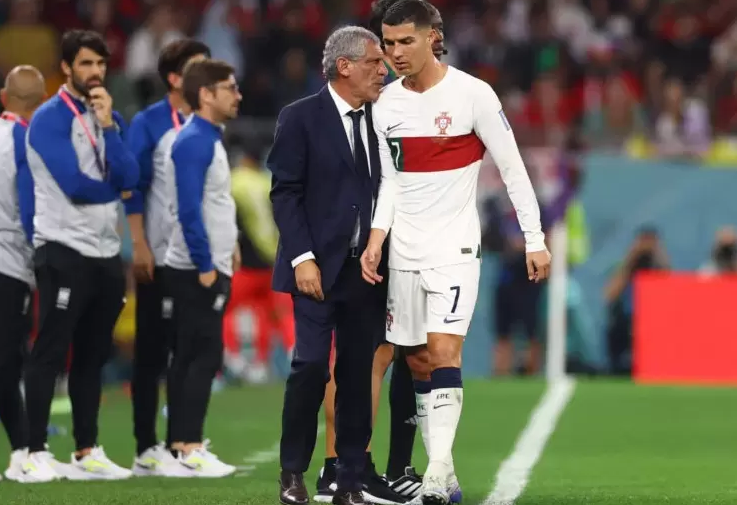 "Leaving Cristiano Ronaldo on the bench was a mistake". These were the words of Luis Figo, legend of Portuguese football, who has openly criticized coach Fernando Santos.
The 68-year-old, in fact, has decided to leave Cristiano Ronaldo on the bench again in the quarter-final match of the World Cup played against Morocco.
The five-time Ballon d'Or winner came on in the 51st minute for Rubin Neves but was unable to help Portugal avoid defeat and elimination from the World Cup.
The former Real Madrid and Inter star has pointed the finger at Fernando Santos, who he says is truly responsible for the painful and surprising elimination.
"This loss is the coach's responsibility", emphasized Figo, who then added: "It is unthinkable to win a World Cup with a player like Cristiano sitting on the bench", said Figo.