"It was about time an Italian won the MotoGP", Rossi: He will be my replacement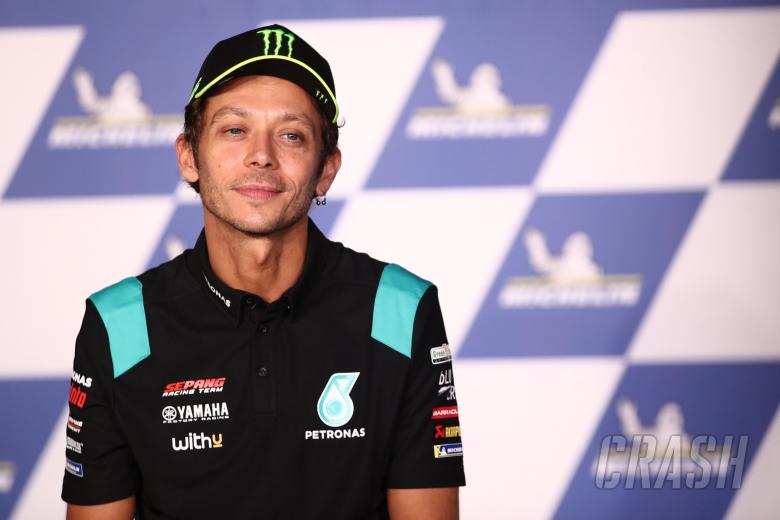 The legendary Valentino Rossi, the last Italian rider to win a MotoGP race in 2009, has finally found a successor. Rossi won motorcycle races nine times overall.
He is Francesco Bagnaia, who this year was crowned the winner of the most significant motorcycle category "Is Bagnaia to take my place?
The time had come for an Italian to win the MotoGP, thus it is significant and precious to me that Francesco did so.
"It's the most effective way for me to hand the reins off. In the most recent race, Bagnaia endured significant suffering in Valencia, but I was composed. He set up the engine like he wanted during the practice runs leading up to the race, was swift, and flew calmly.
According to Rossi, who gave up racing a year ago, "Even Quartararo had a terrific race, so it was a strong match between them from the beginning of the season to the end."
"Since Bagnaia and I share a special bond, I am glad for her. He graduated from our Academy. His best quality is always involving you in what he does.
"Working with him and supporting him is beautiful. Everyone who collaborates with him does so ethically, and the pilot possesses this skill, according to Rossi.