"It is not an honor to play against Messi", Australia's defender: "He is just like us"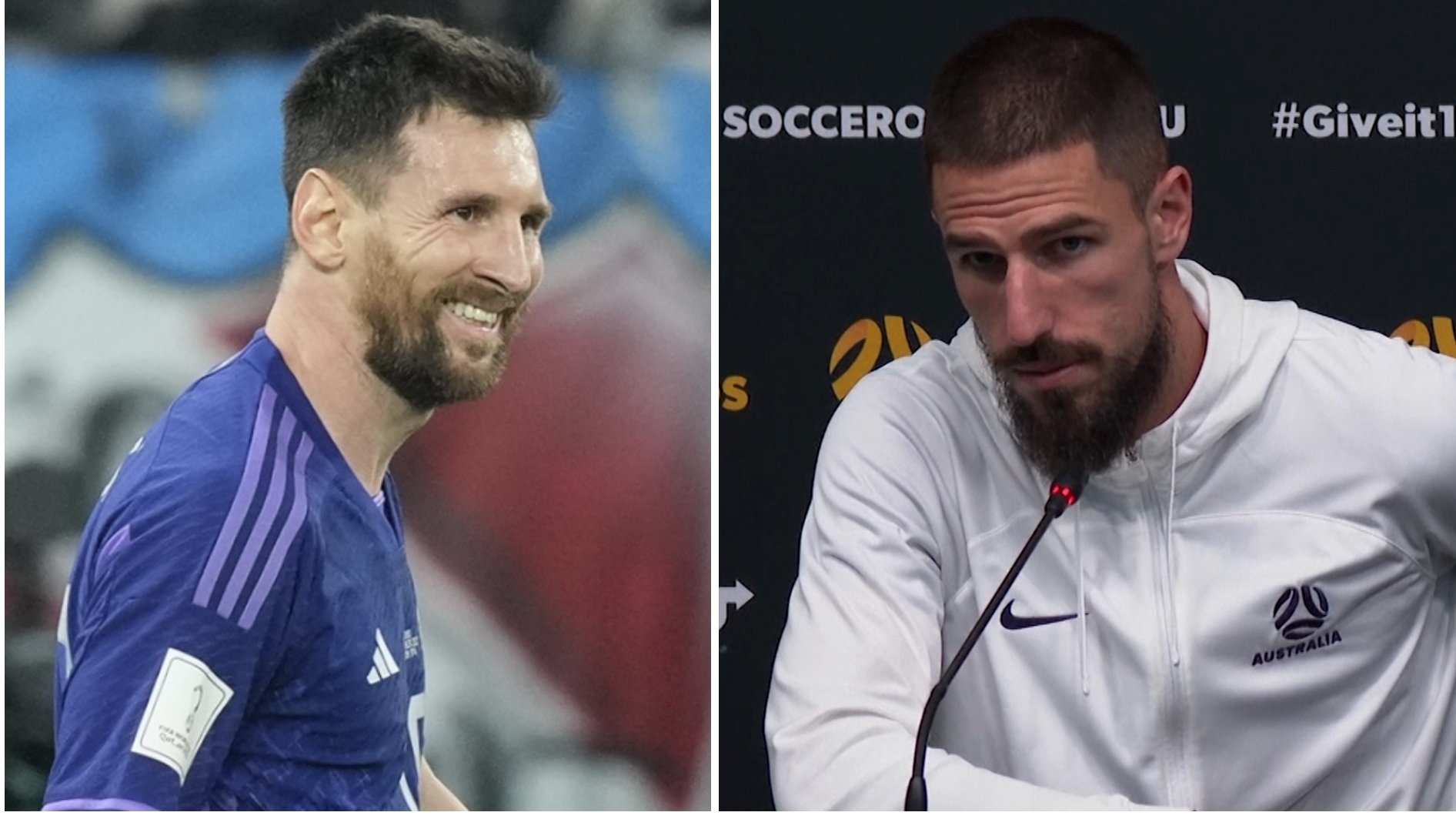 There are still two days left before the challenge between Argentina and Australia, but the 1/8 match of the Bita Cup between the two teams has already started to cause noise.
The South Americans have qualified after beating Poland 2-0 in their final group game, while Australia celebrated qualification by defeating Denmark.
On Saturday evening, the two teams will face off to secure a place in the quarterfinals. But the Australians don't seem too excited about challenging Lionel Messi's side.
"We play 11 against 11 and there is no 11 Messi, there is only one," Australian defender Milos Degenek said. "I think he is the greatest player in history, but it is not an honor to face him.
"It's just a human being as we all are. It's an honor to be in the 1/8 of a World Cup, that's an honour. They can be motivated by the fact that this could be the World Cup the last one for Messi and they want to win it.
"We have to stop that from happening. Unfortunately I'm a big fan of his, but my desire to win the World Cup is bigger than his desire."