If they have Usyk compete against the Croatian, he will forfeit one of the titles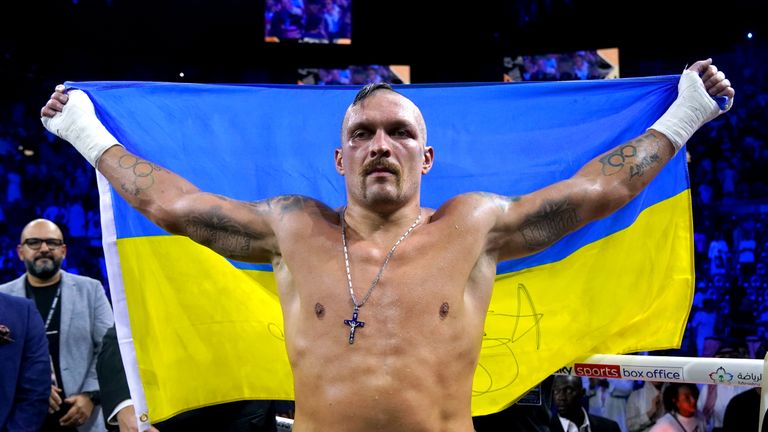 If the IBF makes Oleksandr Usyk fight Croatian fighter Filip Hrgovic, he may forfeit his heavyweight championship.
The Croatian and Usyk are both unbeaten in the ring and the IBF (International Boxing Federation) wants Usyk to defend his title against him, but the Ukrainian has other ideas.
"In accordance with IBF regulations, Usyk is required to defend his championship in this division. I think the Ukrainian needs to decide within this year.
One of Usyk's managers, Gareth Davis, stated, "We will negotiate with them to postpone this deadline, as we may have a golden chance for a fight against Tyson Fury, to unify the heavyweight world titles."
"Because it's about a lot of money, I don't think the public or the IBF would favor a fight versus Hrgovic over Fury. The IBF can wait since the Middle East is eager to host this match.
The IBF shouldn't rush towards requiring the Ukrainian to give up the title because a fight between Uysk and Fury is planned for the spring of next year, according to Davis.