"I will support Messi and Argentina", Cafu: 'This is why Brazil was eliminated'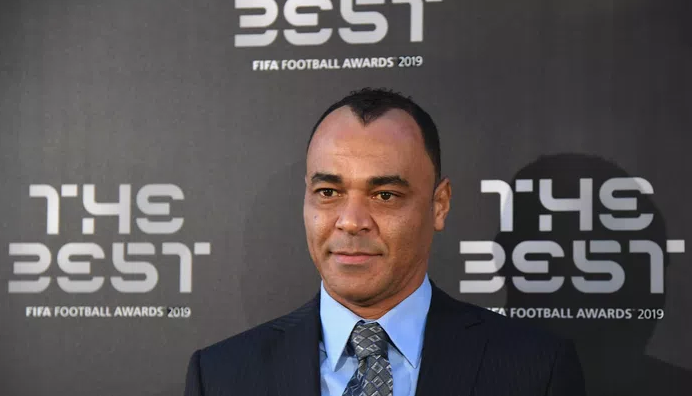 Surprisingly, a Brazilian soccer legend will be rooting for Argentina in the World Cup final. Cafu, the historic former full-back also from Milan and Rome, declared on the sidelines of an event in Qatar also in view of the World Cup final that he wanted to support the Albiceleste of the seven-time Ballon d'Or Messi.
"Yes, I will support Messi and automatically Argentina. Messi played in a great competition. Argentina lost the first match and everyone started criticizing him.
"Then, all of a sudden, he took the lead and said 'leave it to me'. I like great players, the ones who make the difference and he is one of them," said Cafu, giving great credit to the Argentinian 10.
A painful word on his Brazil eliminated in the quarter-finals by Croatia could not be missing: "The last four minutes were the only negative thing.
"A lack of attention took Brazil out of the World Cup and it's a shame, because we had very good young and experienced players."