"I was terrified", Morata: This is what happened to me 10 days before the start of the World Cup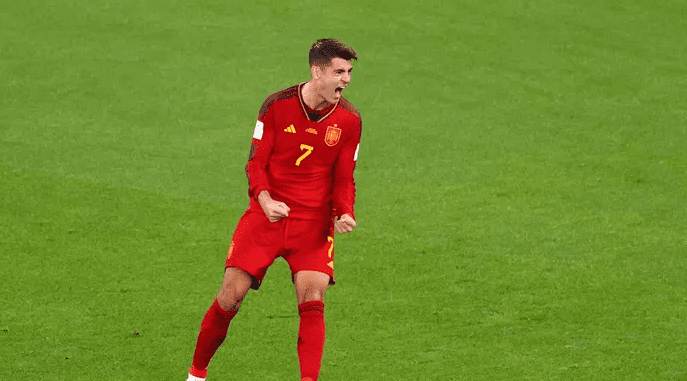 The Spain striker, Alvaro Morata, has revealed a secret in an interview given to Cadena Ser. The star of Atletico Madrid has shown what physical condition he was in when Luis Enrique collected him for Qatar.
The footballer revealed that he suffered a fracture just before the national coach revealed the names of the players gathered for the World Cup.
"10 days before the discovery of the list of those gathered, I did an ultrasound and it turned out to be a fracture. I was terrified, my world turned upside down," Morata said.
"I called my staff and they told me that the fracture was very small, but at that moment everything went through my mind."
Thankfully, the forward was picked up by Luis Enrique and made his debut in the 7-0 win over Costa Rica, in which he also scored a goal.
Regarding the continuation of the World Cup, Morata said: "The challenge against Germany? For us it will be a final. We must forget the result with Costa Rica and think about the next matches, step by step.
"They lost the first game and they will be looking to win the second one at all costs and therefore we have to take it very seriously."