"I knew it would happen", Messi: 'Here's what I'm going to do now'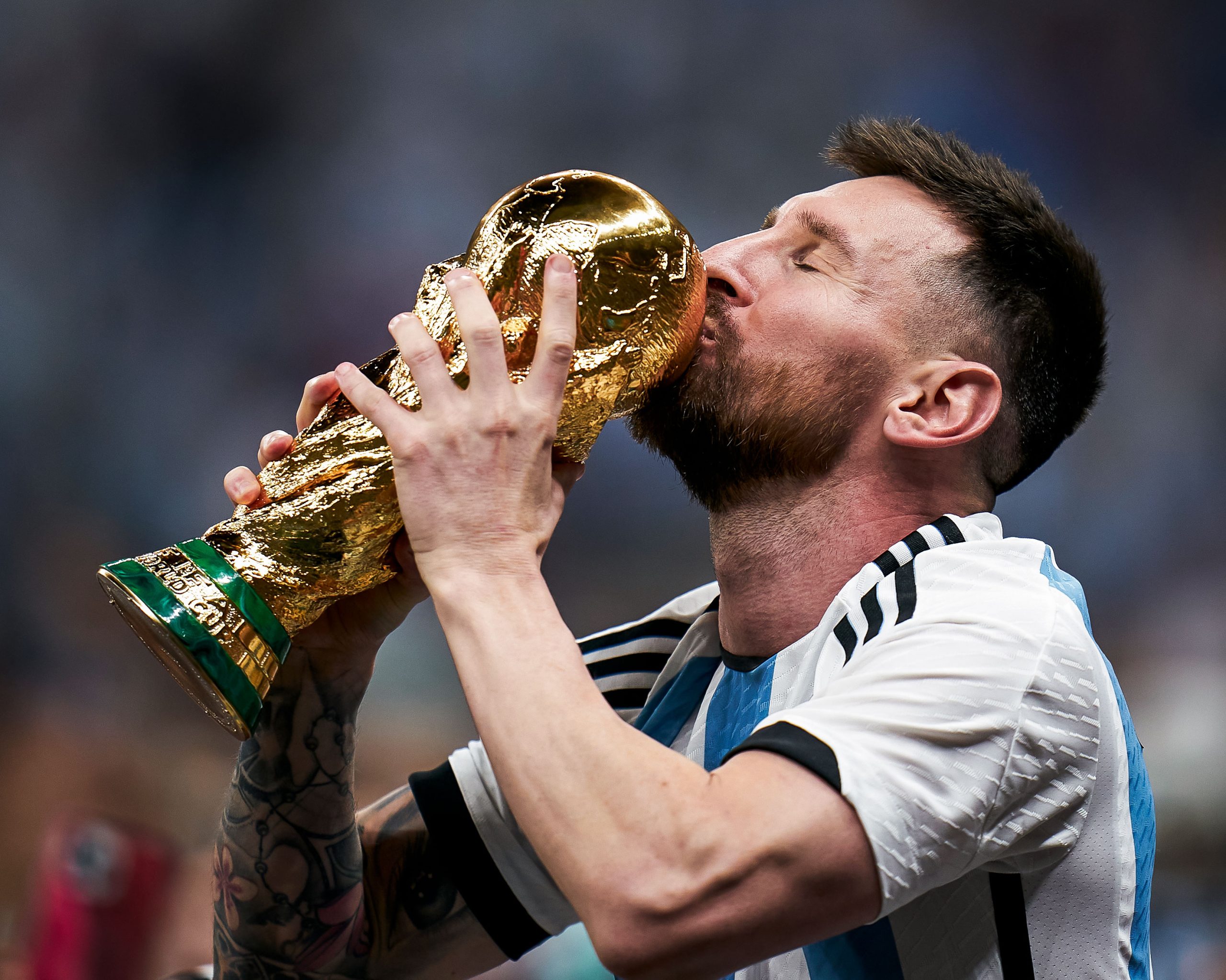 35-year-old Argentina captain Lionel Messi said his international career with Selección didn't end after winning the World Cup in Qatar against France.
Lionel Messi will continue to play for Argentina. The Argentinian, who hinted he was considering retiring after the World Cup, made it known after the triumph over France:
"There is nothing after this glory, what should there be? Nothing! After winning the World Cup America and the World Cup, I'm almost at the end of my career.
"It's just incredible. I knew God would give me the World Cup, I was sure it would be a great joy for us. I fulfilled the big dream I've had for a long time.
"I wanted to end my career with the World Cup. I can't ask for more. But I won't leave the national team. I want to continue playing as world champion with Argentina's shirt," Messi said.