"I cried when Federer retired, but his wife and I almost got in a fight"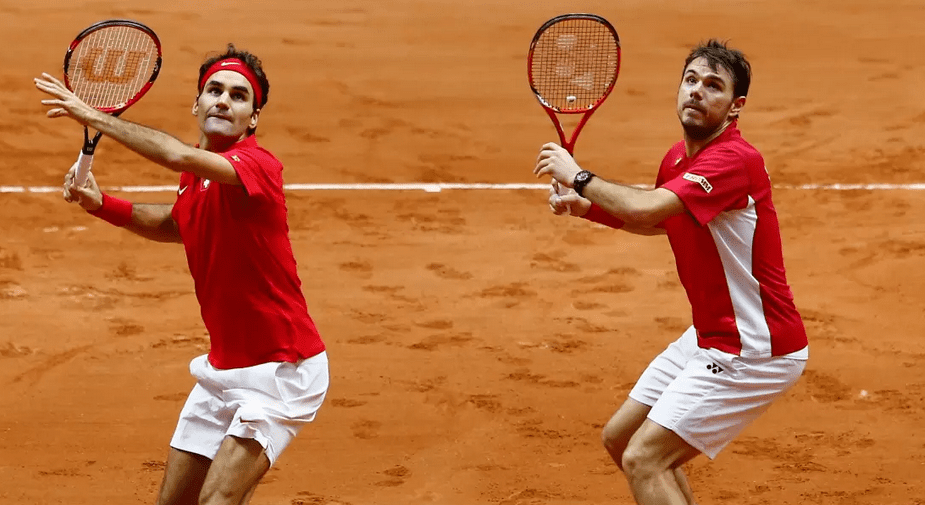 8 years have passed since one of the strangest episodes in the history of tennis, the famous fight between the Swiss tennis player Stanislas Wawrinka and Mirka Vavrinec, the wife of Roger Federer. The event happened during the 2014 ATP Finals, where Wawrinka was accused by Mirka of being a "cry baby" during the match.
The tennis player criticized this behavior of Federer's wife even to the referee of the match, calling it intolerable towards the opponent. Federer won that match, while a week later the two tennis players played together in the national Davis Cup finals, which Switzerland won for the first time that year (2014).
But what really happened in that period? The one who confesses everything is Stanislas Wawrinka: "The situation was honest. We were both nervous and a complicated fight ensued. Fortunately, at that moment, there were no cameras in the corridor leading to the dressing rooms."
"Both of us seemed to stop in time. We didn't speak to each other for a few days, reflecting on what had happened before we talked to each other. We didn't allow it to interfere with the objective we had, to win the Davis Cup and discard the work we had done to get there," said Wawrinka.
Further, the Swiss tennis player said: "Strange that both the match referee and Roger did not understand the incident that Mirka and I had on the playing field. We almost got in a fight. Anyway, that is the past and I have a very good relationship with both of them. I cried the day Federer retired from the sport."