"I chose Ducati when nobody wanted to come, today we celebrate the double triumph"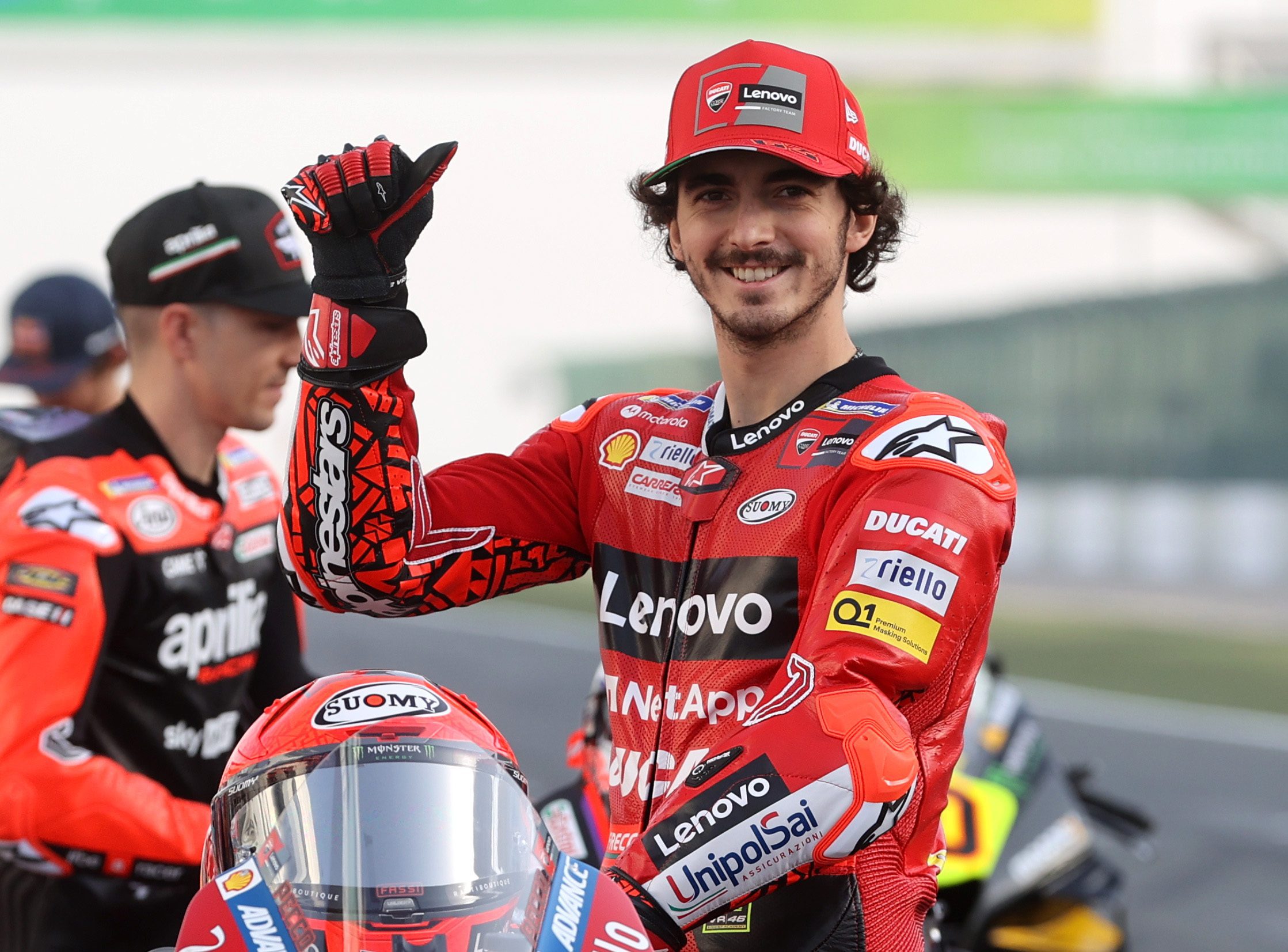 Italy had a great 2022 MotoGP season, winning both championship titles—the riders' championship with Francesco Bagnaia and the teams' championship with Ducati.
The Italian driver added, "People think that MotoGP is an individual sport, but in reality there are hundreds of people behind this achievement," in reference to the two victories.
"I have been so busy these days that I still do not appreciate the significance of this title or what I have accomplished. Anyway, I consider it a privilege to ride a Ducati.
Bagnaia remarked, "I joined this squad when no one thought they would succeed, but steadily we rose to the top and today we are all thrilled.
Giacomo Agostini, another Italian, won this category 50 years ago with an MV Augusta engine, and Bagnaia was able to duplicate his achievement.
"I never expected such a triumph, and I'm happy to have contributed to this dual victory for Italy in the MotoGP. Since 2007 when Ducati last won, there is a greater source of pride "Bagnaia stated.