Hernandez thought about quitting after the injury, one person convinced him to change his mind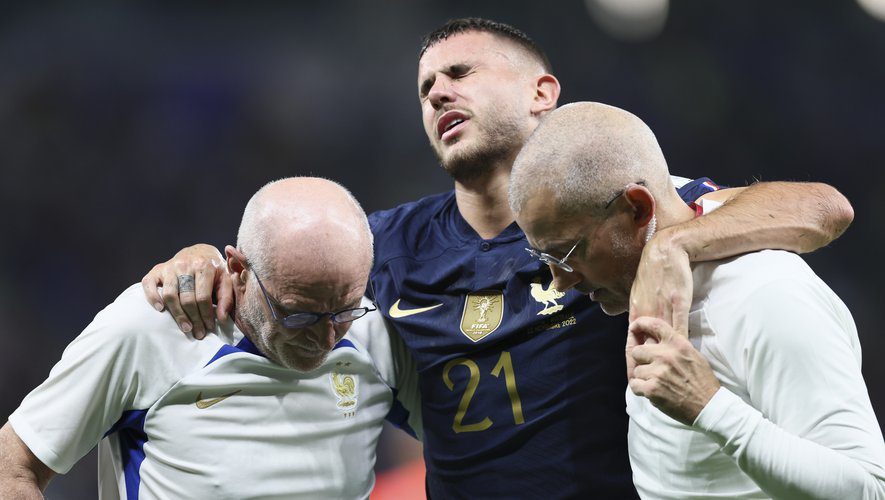 The World Cup that is taking place in Qatar is giving a lot of emotions, goals, surprises, but there has been no shortage of bad news either. As have been the injuries suffered in the first matches that have taken several stars out of the game.
One of these injuries was that of the left back of France and Bayern Munich, Lucas Hernandez, who was forced to end the World Cup and the season after suffering a serious injury to his right knee.
Now, the prestigious daily L'Equipe has revealed a sensational behind-the-scenes story about what has happened to the brother of Theo Hernandez, the Milan defender who has taken his place in the starting line-up.
Lucas, in fact, has had problems with injuries in the past and seems to have considered hanging up his boots and finally giving up football.
However, everything seems to have changed after one conversation. As the French newspaper wrote, a conversation with his mother made him change his mind and convince him to continue playing.