Here is the best line-up of the World Cup after the first group matches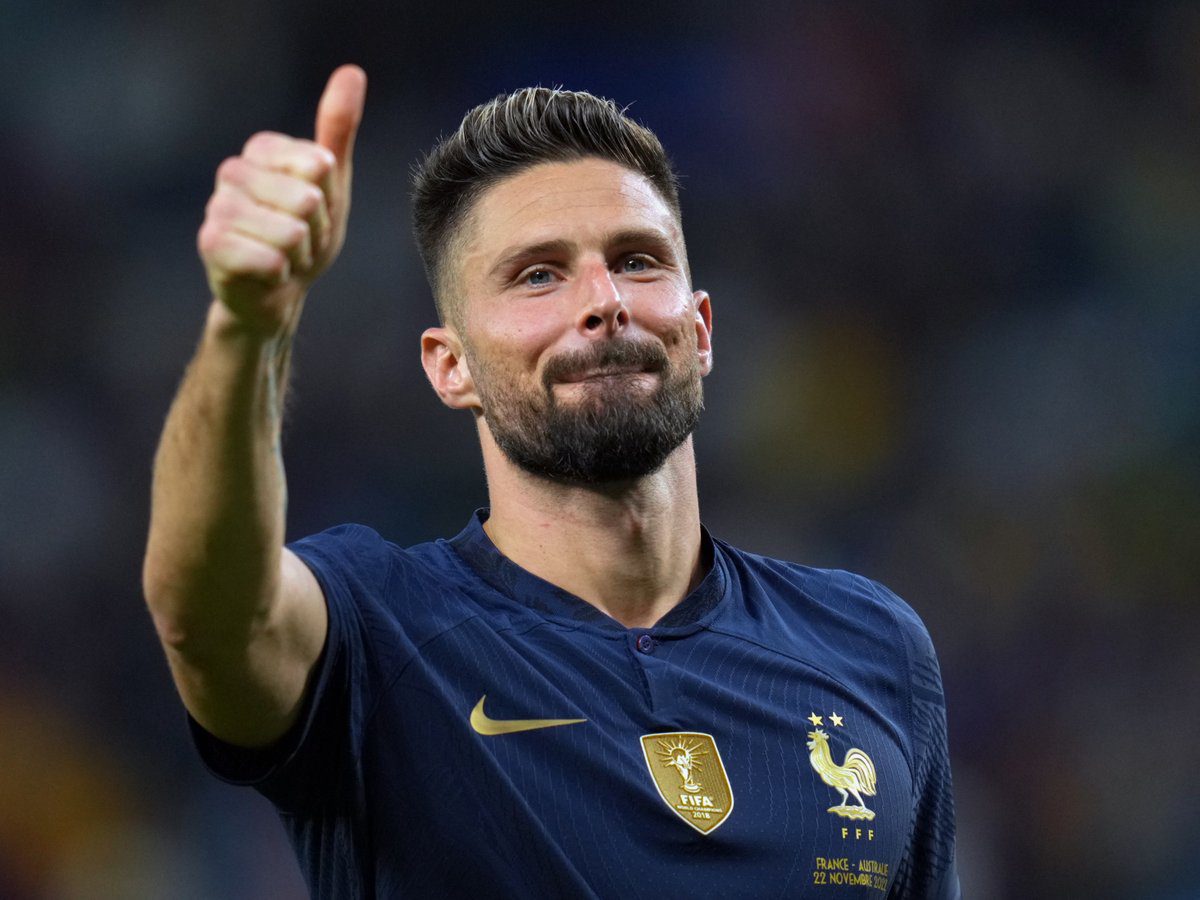 After the end of the first matches in the groups, where there were no surprises, a lineup of the best players was compiled.
The assessment of the best team was also made based on the statistics and votes that the players received after the first matches.
In this formation, Spain dominates with 3 footballers, followed by France and Brazil with two footballers each. The scheme is 4-3-3:
Goalkeeper: Thibaut Courtois (Belgium)
Defender: Danilo (Brazil); Hassan Al-Tambakti (Saudi Arabia); Jakub Kiwior (Poland); Jordi Alba (Spain).
Midfielders: Adrien Rabiot (France); Gavi (Spain); Jude Bellingham (England).
Forward: Olivier Giroud (France); Richarlison (Brazil); Ferran Torres (Spain).