"He was faking it", Neymar enrages all of Brazil with his actions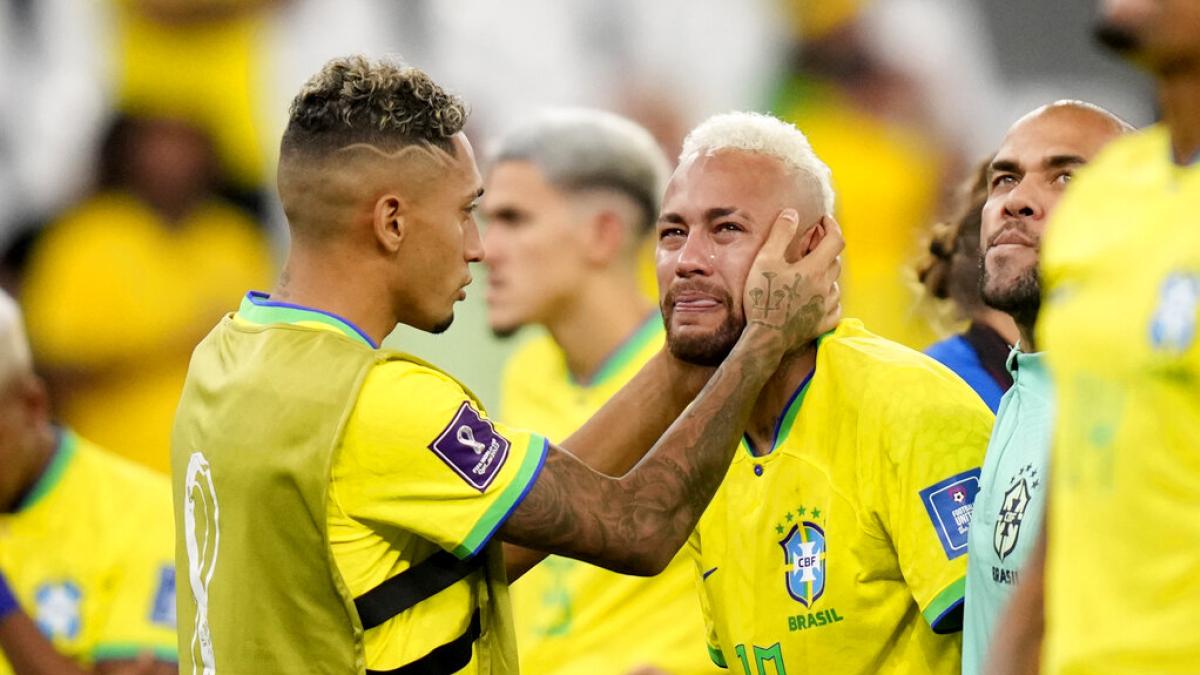 While Leo Messi and Kylian Mbappè are ready to play in the Qatar World Cup final, PSG's third musketeer, Neymar, is on holiday in Brazil. He is dedicated to organizing parties, creating "chaos" and getting into trouble.
The "stunt" of the Selecao number 10 has angered a part of the Brazilian public opinion, which is still mourning the elimination in the quarter-finals of the World Cup by Croatia.
In fact, Neymar hosted a party at his sister Rafaella's villa, attended by many celebrities. The models were there, some pictured alongside other players taking part in Qatar 2022, such as Manchester United winger Antony.
And to think that on social networks, after Brazil's knockout, Neymar had written: "I am psychologically destroyed." He considered the World Cup in Qatar the worst failure of his entire career.
Now he's being accused of faking it, apparently. He always tried to protect coach Tite and said that he will take some time to reflect on his future in the national team.
But then came the party and, as the hours passed, the criticism mounted. "Folha de Sao Paulo" wrote: "It seems that his anger disappeared in the party he held together with colleagues, models and a lot of fun." Former football player Neto, the idol of Corinthians and now a TV presenter, was particularly harsh:
"Everyone has the right to organize parties, but if they are psychologically destroyed, they will not be around for parties." Adding: "Neymar doesn't have respect for the Brazilian people." And again: "Has anyone seen Cristiano Ronaldo celebrate after the elimination? Has anyone seen De Bruyne? What we saw in the World Cup was a shame."
To close the series of opinions, Walter Casagrande Junior, former football player of Corinthians and now commentator of the portal "Wall":
"It is not possible that there are still people who think that Neymar can help in the process of re-establishing the Selecao. His real help would be to stay away from young Brazilian footballers so as not to contaminate them with his ideas and behavior."