He ended the year as "number 1", Alcaraz: Here are the objectives for the new season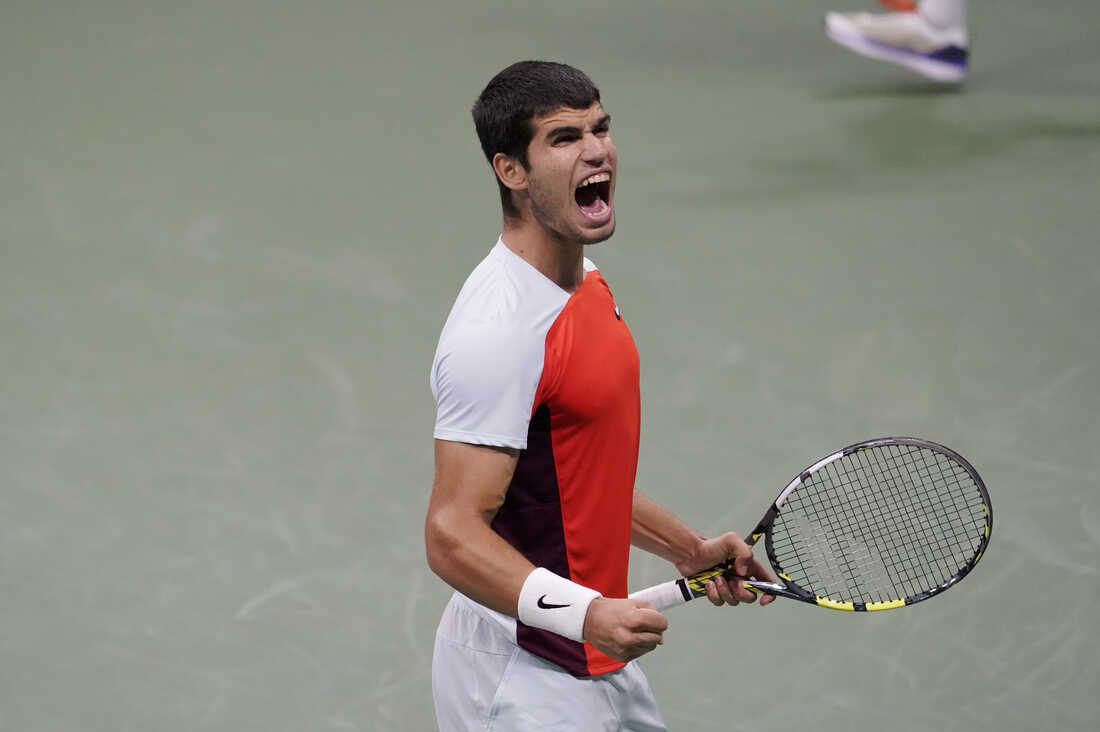 19-year-old Spanish tennis player Carlos Alcaraz becomes the youngest tennis player to end the year as world number 1. He is not playing in the ATP Finals taking place in Turin, the season's top 8 tournament.
However, he has officially received the trophy that declares him as "number 1" at the end of the year. "I'm as happy as I am upset. I wanted to be in these finals of the end of the season, but I'm happy to lift this trophy.
"Unfortunately the injury did not allow me to play. I hope to recover as soon as possible and be in Australia at 100%," said Alcaraz.
The 19-year-old has clear goals for the future: "I'm number 1 in the world, but now the most difficult begins, as I have to confirm myself at the top, keep my head.
"Everyone when they play against me wants to win, giving their best. During 2023 I aim to do my best mainly in the important tournaments. To keep the motivation high you have to win in the biggest tournaments".