Hakimi's father and the choice to represent Morocco: "I'm grateful to Spain, but…"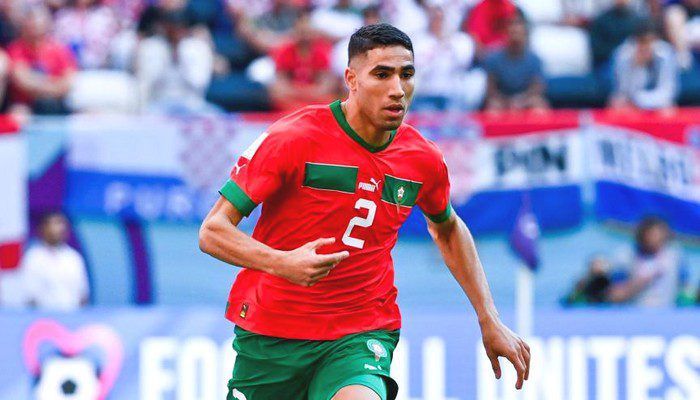 A Moroccan born in Spain and playing in France. The story of the former Inter player Achraf Hakimi is certainly a particular one.
Even in the clubs, the right-back wandered a lot, considering that he grew up in the Real cantera, only to be loaned first to Borussia Dortmund, then permanently to the Nerazzurri and after just one season flying to the Ville Lumiere.
When it came to choosing the national team, however, there were no doubts. Morocco is the place of the footballer's heart, who has chosen the nation of his origins.
The one in which his father was born, Mr. Hassam, who spoke to El Larguero of the Cadena SER and told something about himself and his son.
And the father of the Paris Saint-Germain full-back tells of a decision made when Hakimi was still very young, after a call-up that didn't go very well.
"They had called him up with the Under 19 team to play a match in Fuenlabrada. At the time he already went to Morocco often. As soon as he leaves he says 'I don't like it'. He comes back and says 'I don't go there anymore'. I don't know what it is happened, he just told me 'I don't like it'.
"He told me in the car that he would no longer respond to Spain's call-ups, but he never told me why. I still gave my son the freedom to choose.
"I am grateful to Spain for everything, I could never say anything bad about Spain. But I prefer you to play Morocco." And Morocco too, decidedly, agrees…