Haaland: This World Cup has taught us one thing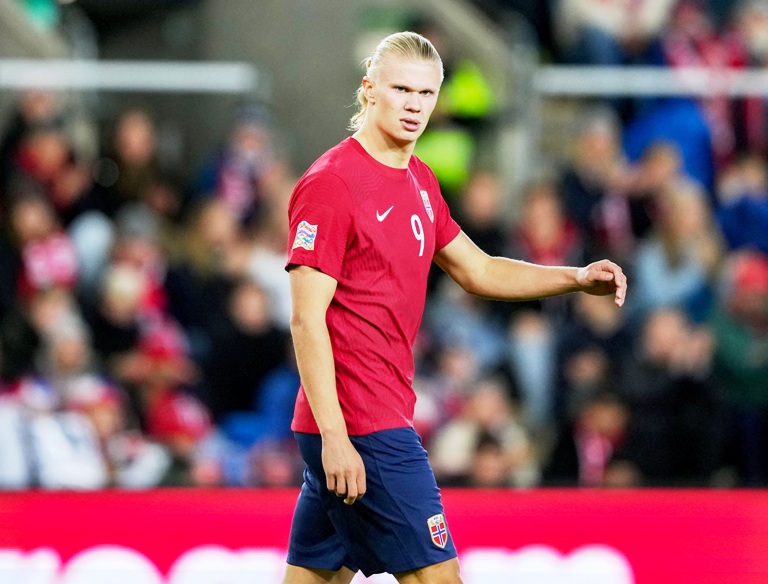 The championships have stopped because of the World Cup and in anticipation of Christmas, although in the Premier League, as is the tradition, he will play in the last days of the year, but Erling Haaland has only one thing in mind: to play football.
Manchester City's Norwegian striker is in Abu Dhabi training with the club (who will play Liverpool on December 22 in the League Cup) and has made several statements to The National News.
"It's very nice to watch the World Cup in Qatar although I would prefer to be there and play it. This World Cup has shown how a single mistake can cost a lot," said Haaland.
Regarding the rest period and how he experienced it: "I have to admit that I used this moment to rest and regain my energy. I needed it."
Again about the World Cup: "I don't hide that the dream is to play with Norway one day and I will do everything possible to make it."
On Manchester City: "We are focused now on the next game that awaits us against Liverpool. In general, our mind is now on the pitch and the games that await us. The objective is to win all the trophies of possible".