Guardiola: I see myself back at Barcelona, ​​but only on one condition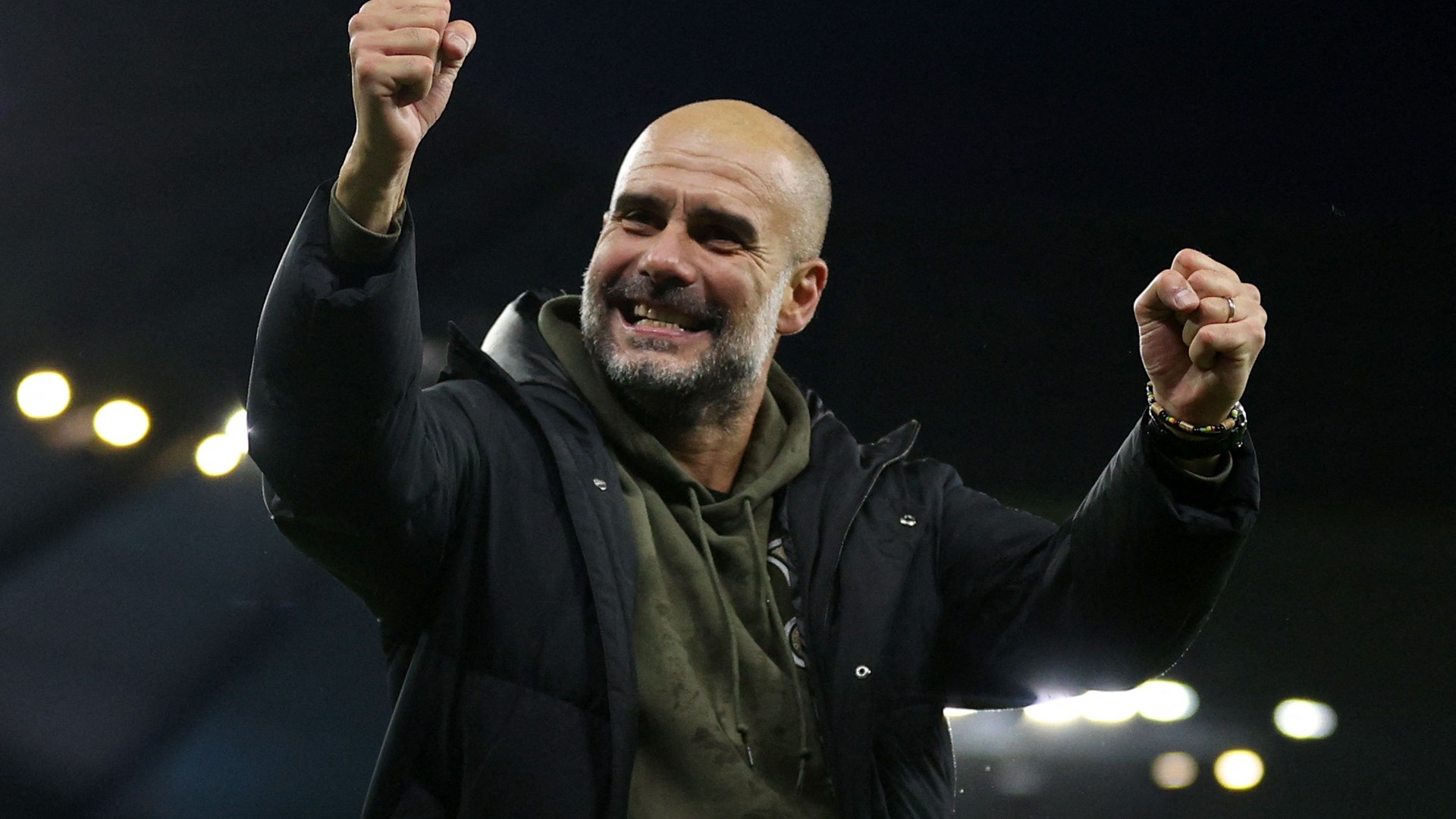 Pep Guardiola has stated that he would only return to Barcelona "if it was necessary", despite signing a two-year extension with Manchester City last week.
His plans after the end of his contract with the Citizens are not known, but Guardiola has hinted that he would be open to a return to Barcelona as a coach if "I thought I would be indispensable to the club".
As reported by Mundo Deportivo, the four-time Premier League winner said: "It's a bad way to see it as an obligation to return because Barça have continued to win without me.
"You can't think that way. If I thought I was going to be indispensable, I would come back, but that's not the case. There are stages, there's a process, and if I have to come back one day, it will happen".
Manchester City are looking for a fifth Premier League title under the legendary manager, but are five points adrift of leaders Arsenal.
However, they have never managed to win the Champions League, a competition that Pep last won as Barca manager in 2011.