Fury is terrified of his adversary because he is a "bionic man" and has a head like a rock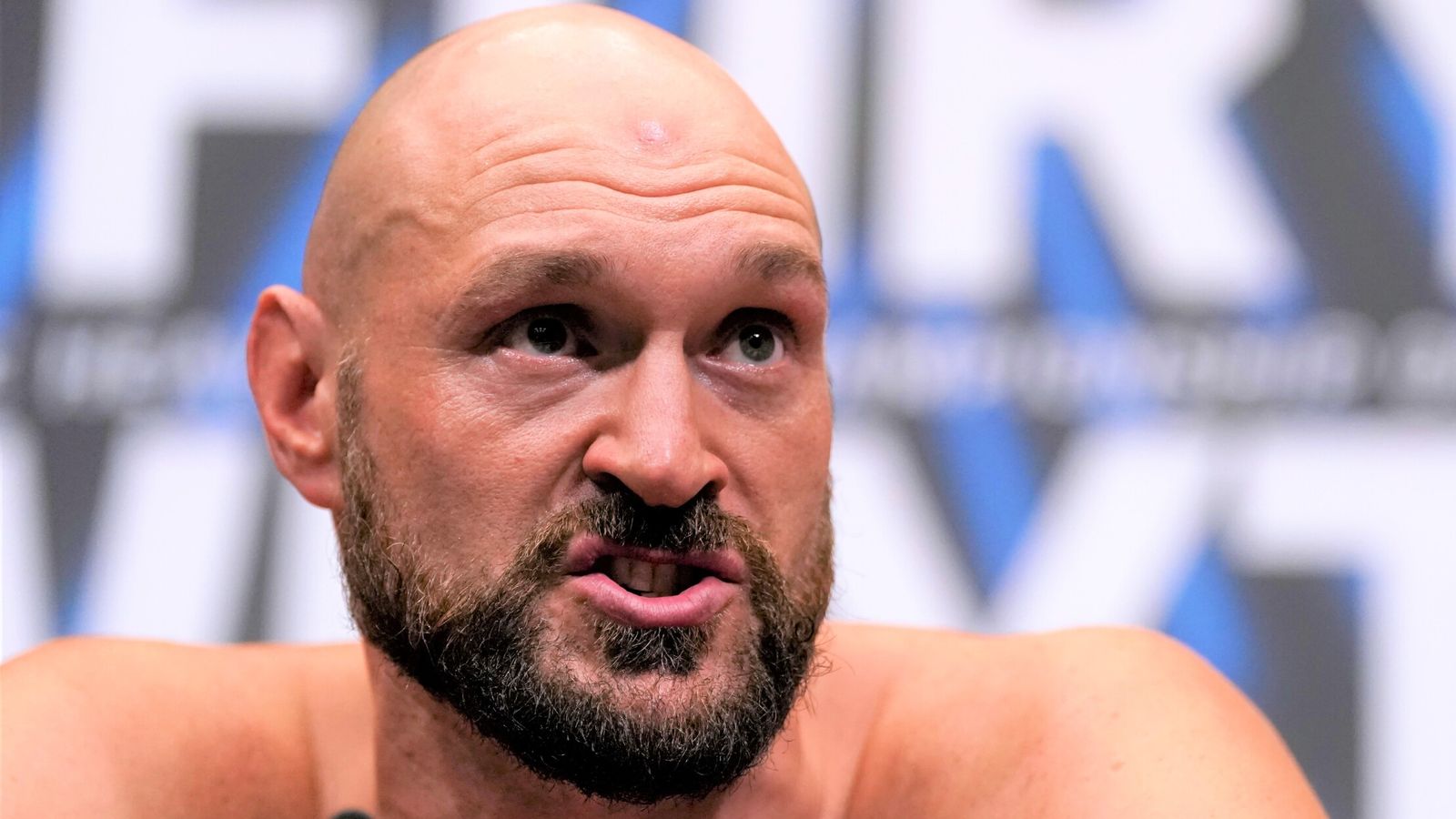 The heavyweight world champion (WBC category) in boxing, Tyson Fury of Great Britain, will face his countryman Derek Chisora on December 3 at the Tottenham stadium in London. The two boxers will square off for the third time in this battle; Fury has won the first two.
Despite this, Chisora (33 wins, 12 defeats), who Fury (32 wins and 1 draw) respects, calls him a "bionic man" (njeiru bionik). "Eight years have passed since our last confrontation, and a lot has transpired in that time. As boxers, both of us have changed "said Fury.
"I anticipate Chisora to enter the ring as the same obstinate boxer he always has been. I haven't misjudged a competition like this because of his incredible grit and strength.
"I am confident that Chisora can defeat any player ranked among the top 10. Fury warned anyone who believed the challenge would be simple, "I tell him that he is a bionic guy, as he has a head like a rock."
Although it won't be simple for me, I'm looking forward to this challenge. We both have 14 years of ringside experience as pros, so we have something to show for it. It will be a fascinating match for everyone since Dereck has always shown himself, added Fury, who is unbeaten in his professional career.