From tears of fear to tears of joy, here's how Richarlison's life changed in 4 weeks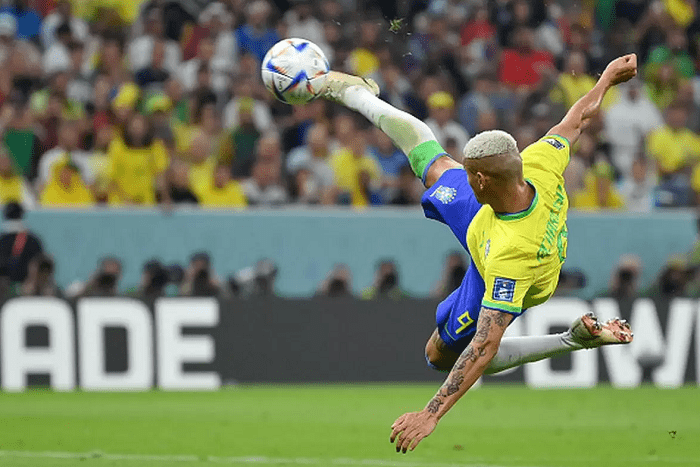 Tottenham striker Richarlison was the man of the match in Brazil's 2-0 win over Serbia in the first meeting between the two teams at Qatar 2022. The 25-year-old scored a brace. "It was a kid's dream come true," Richarlison said.
"We played a good match, especially in the second half, where our opponent got tired and we managed to penetrate more into their zone. We are happy for the victory and we have faith in our forces", said the Brazilian attacker.
"I still can't believe that I scored two goals. 4 weeks ago I cried after the injury. The day I had my medical appointments I think was one of the hardest and longest days of my life. I struggled a lot to recover, but it was worth it. Now I cry for joy," said Richarlison.