France's team is unsatisfied with the medical personnel after another big injury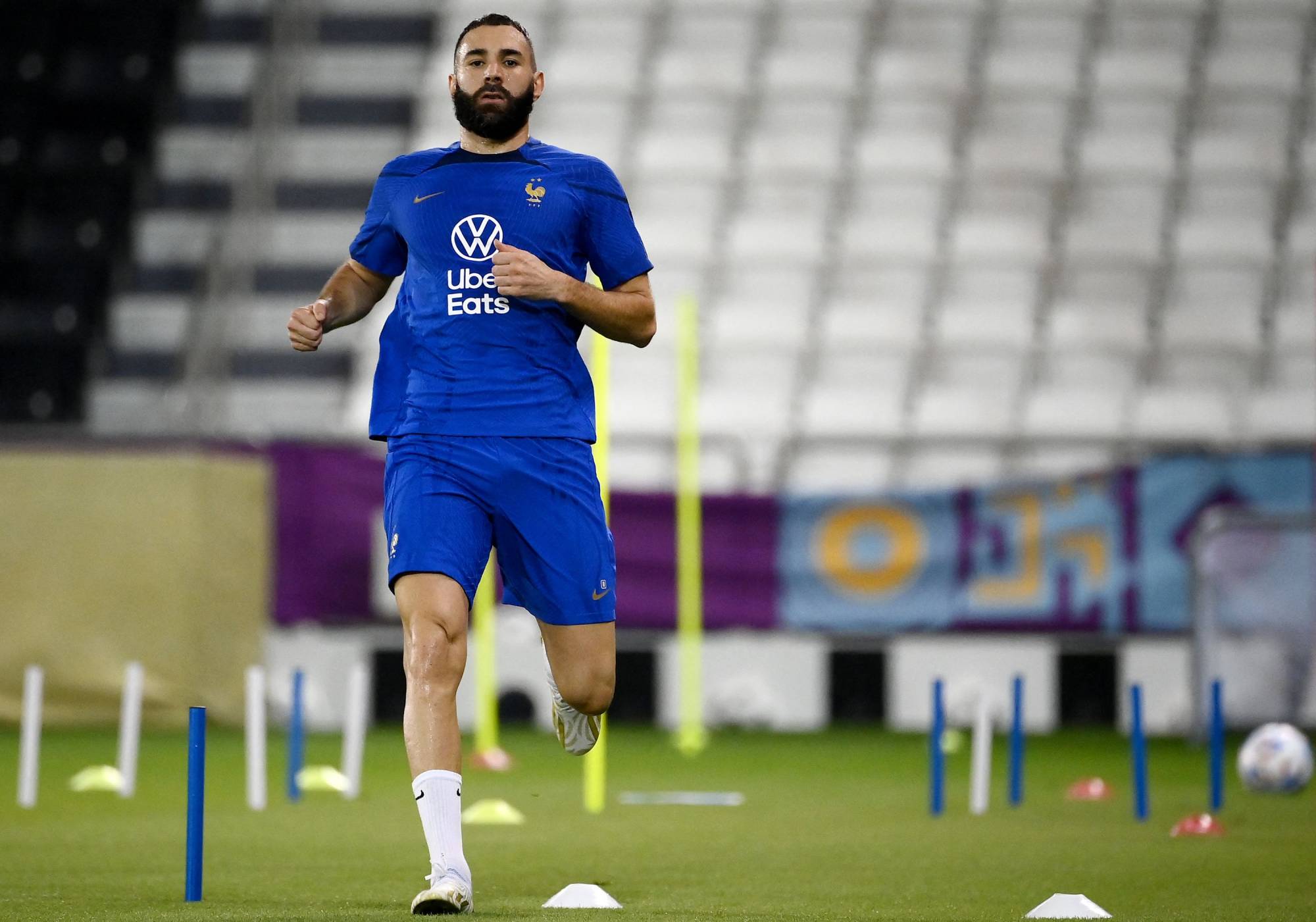 In light of the World Cup, France must make due without yet another famous player due to injury. Karim Benzema, the 2022 Ballon d'Or winner, is also out injured and joins the likes of Kimpembe, Kante, Pogba, Nkunku, and Maignan on the injured list.
Through his Twitter account, journalist Romain Molina, who also works with prestigious publications like the Guardian, BBC, CNN, and New York Times, disclosed some behind-the-scenes that characterize the mindset of the Roosters.
The journalist stated, "I'm not a doctor, but I can say that there is a tremendous mistrust among the players towards the French national team's medical personnel".
"In particular, about the rehabilitation treatments. The issue has persisted for years without being resolved. For a while now, the French athletes haven't believed Dr. Franck Le Gall's methods for recovering from injuries.
Watch what occurred to Mike Maignan: Dr. Le Gall had asked him to try, defying Milan's recuperation guidelines for the goalkeeper's comeback.
In other words, coach Deschamps may run into further issues due to the players' mistrust of the medical personnel in addition to the numerous absences. He will also need to find a means to boost the players' morale.