France-Denmark, a fiery challenge for the head of the group. There is also room for "revenge"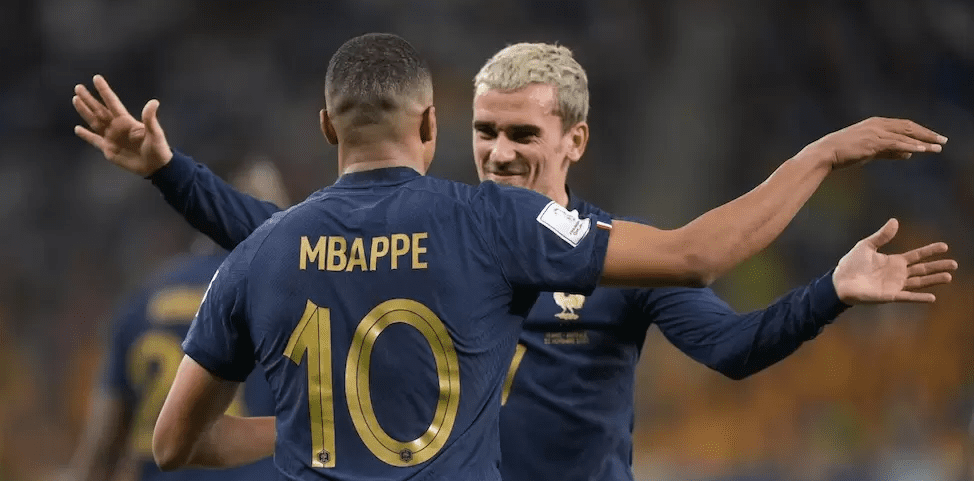 France-Denmark is one of the most anticipated matches of today. Valid for the Qatar World Cup group stage, it will start at 17:00. The one between Deschamps and Hjumland's teams is a crucial match for the fate of Group D.
France, who have always crossed paths with the Danes when they won the World Cup, lost two Nations League games between June and last September against Eriksen and co. At stake is the leadership of the group.
Formations? It is not yet time to make changes, no rotation, especially for France, which after winning the first match, would ensure the qualification in the last 16 if they win against Denmark tonight.
Compared to the starting 11 and triumphant against Australia, only Theo Hernandez will play in place of his brother Lucas, who suffered a serious injury and ended the World Cup here. Something will change in the plans of Hjulmand, who will play with a more attacking formation and does not ignore Eriksen.
For the fourth time in a World Cup, France and Denmark will face each other. The balance is in perfect equality. Today's match between the teams led by Deschamps and Hjumland is expected to be exciting and, above all, decisive for both national teams.
France and Denmark were placed in Group D. Surprisingly, already four years ago the Danes challenged France, who later became world champions. France has 3 points and leads the group, while Denmark and Tunisia have 1 point each. Australia closes without any points, defeated by the world champions in the debut of this World Cup.
A very open group, considering also the fact that Denmark won the two Nations League games with France, played between June and September. At stake is group supremacy, which can be very valuable.
The possible line-up:
France (4-2-3-1): Lloris; Pavard, Konate, Upamecano, Theo Hernandez; Tchouameni, Rabiot; Dembele, Griezmann, Mbappe; Giroud.
Denmark (3-4-2-1): Schmeichel; Christensen, Kjaer, Andersen; Kristensen, Hojbjerg, Eriksen, Maehle; Skov Olsen, Damsgaard; Dolberg. Ct. Hjulmand