Former Brazilian star ends his marriage after just 24 days, all because Brazil-Switzerland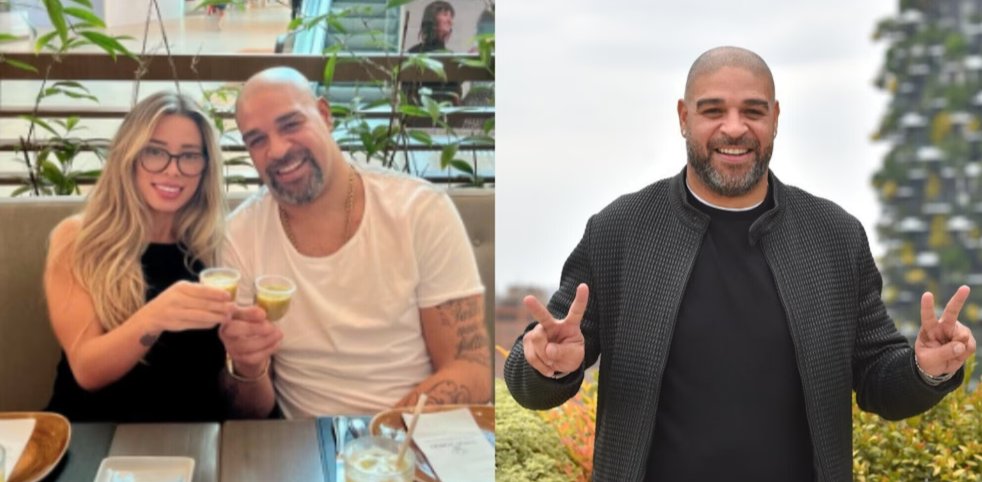 It may go down in history as one of the shortest marriages of all time between Emperor Adriano and Micaela Mesquita.
As reported by Extra in Brazil, the two separated just 24 days after they got married. Reason? It appears that the former Inter player went to meet friends in Vila Cruzeiro, in Penha, where he grew up, in the northern area of Rio, and returned home two days later.
He had gone to see the match between Brazil and Switzerland, but he did not inform his wife and did not give any explanation. The two have spoken and then separated.
They are no longer followed on social networks and have deleted various posts where they were together. The plan for the two was to have a private party these days, just for family and close friends, without much luxury or celebration. But fate has caused everything to break.