Final ticket of the World Cup: this is how much it costs!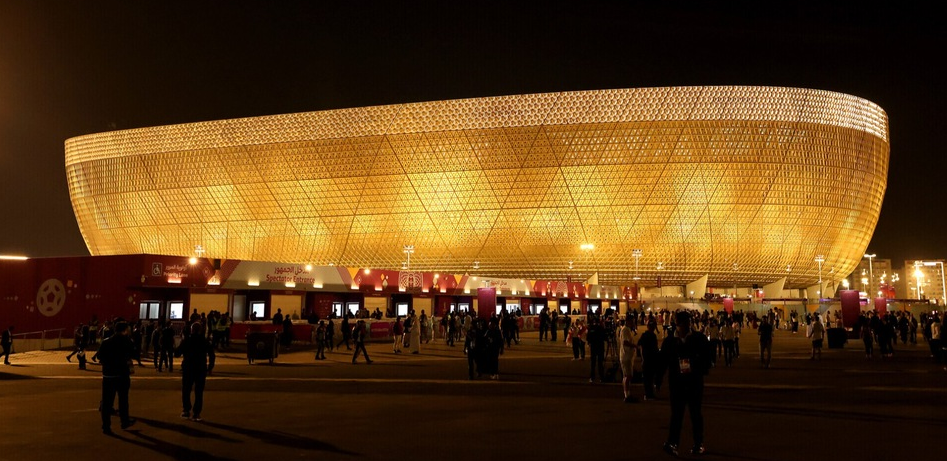 Anyone who wants to see Messi's last match at a World Cup will have to pay a lot. For the final in Qatar, scheduled for Sunday 18 December at the Lusail stadium, ticket prices are really high.
In general, compared to the 2018 edition in Russia, they have increased by more than 45%. During group matches they ranged from 60 to 200 euros, for the knockout stage from 100 to 250 euros, while in the quarterfinals from 180 to 365 euros.
For the semi-final the prices are doubled: 305 euros for the cheapest seat, 815 for the best one.
For the final, we start from 516 euros for the worst seats, for the "average" seats instead we settle at around 850 euros, while the central grandstand can cost up to 1600 euros, a figure that is definitely not for everyone.