FIFA starts investigations against Argentina: Messi and Paredes are at risk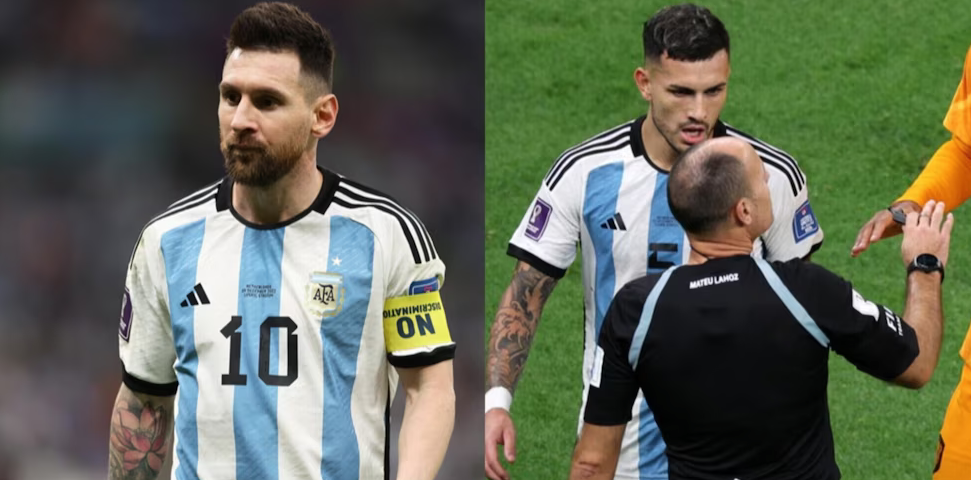 The quarter-final between Argentina and the Netherlands was a match full of emotions, which had a dramatic ending between long extra time, fights and the Albiceleste's victory on penalties.
The blood has heated up a lot between the two teams on the field of play, with numerous provocations and controversies both on the field during the match and after its end.
Now more details and accusations continue to emerge between the two teams, and FIFA has decided to intervene by opening an investigation.
The FIFA Disciplinary Commission has analyzed all the verified episodes during the match, especially the big fight that broke out from Paredes and the confrontation between Van Gaal and Messi.
In the end, it was decided to open an investigation against Argentina for possible violations of articles 12 (misbehavior of players and staff) and 16 (disruption of the order and security of the match).
An investigation has also been opened against the Netherlands for the violation of Article 12. A very difficult match for the referee Mateu Lahoz, for which FIFA is now evaluating possible measures.