FIFA makes surprising decision for the final World Cup matches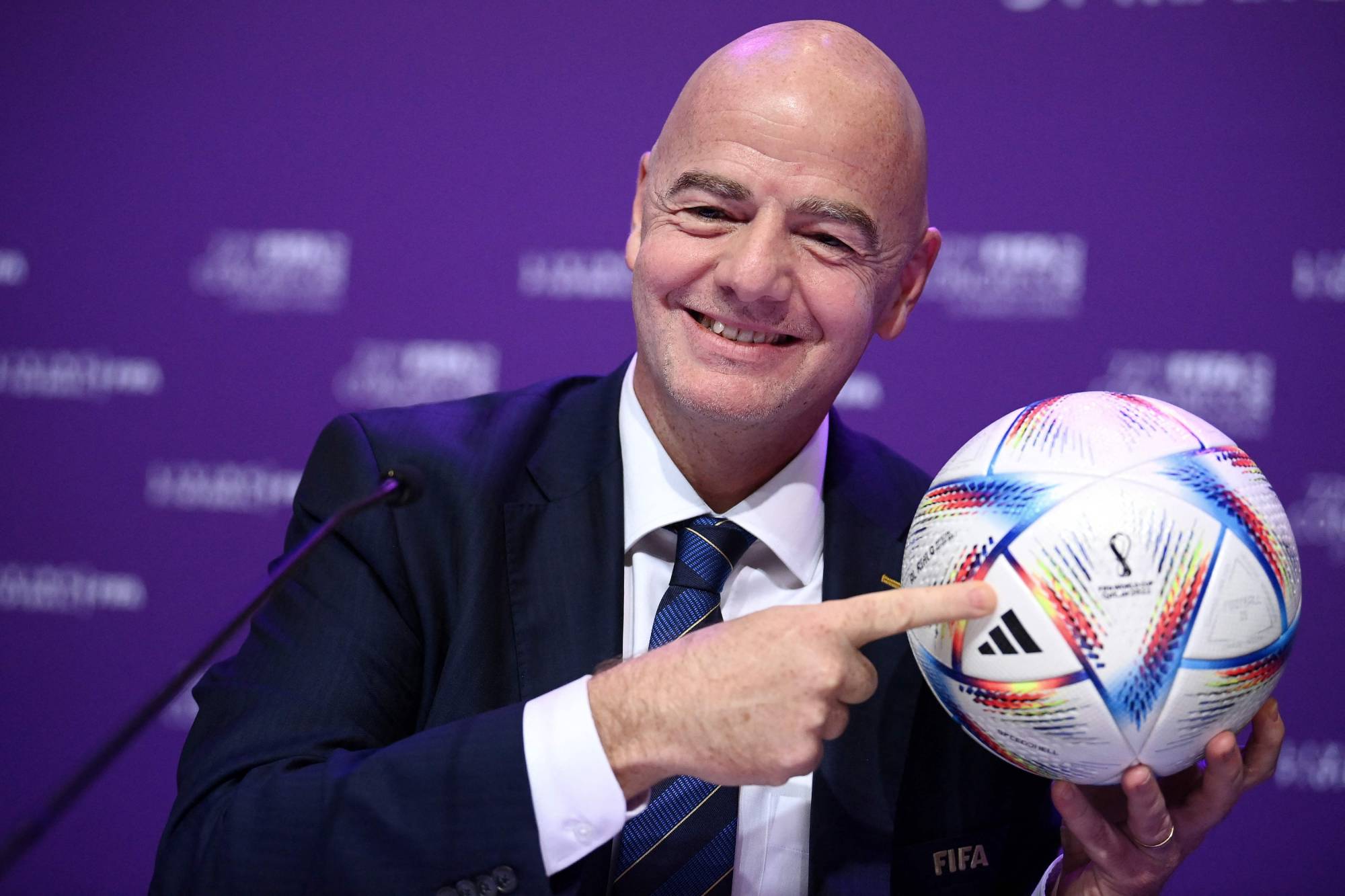 The World Cup in Qatar 2022 comes alive and in the next few hours the semi-finals and then the grand final will be played. That's why Fifa has decided to introduce a novelty in view of the last 4 matches: the Al Rihla ball will be replaced by the new Al Hilm, known as 'the dream'.
On Tuesday and Wednesday Argentina and Croatia as well as France and Morocco will battle it out for a place in the final, scheduled for Sunday 18 December. A new orb will be used during these races.
The 'Al Rihla' ball, with which all matches have been played so far, will be replaced by another one. Also in this case always produced by Adidas: 'Al Hilm'.
The name means 'The Dream' and Fifa celebrated it by explaining: "All its components have been thoroughly analysed: Al Hilm is the first ball for the semi-finals and the final of the World Cup made exclusively with inks and glues based on water".
And again: "The ball features the latest advances in design and the same technology linked to Adidas which contained Al Rihla and which during this World Cup has greatly helped the referees to make decisions more quickly and precisely".