Fan predicts the score, the minute and the goalscorer ahead of World Cup match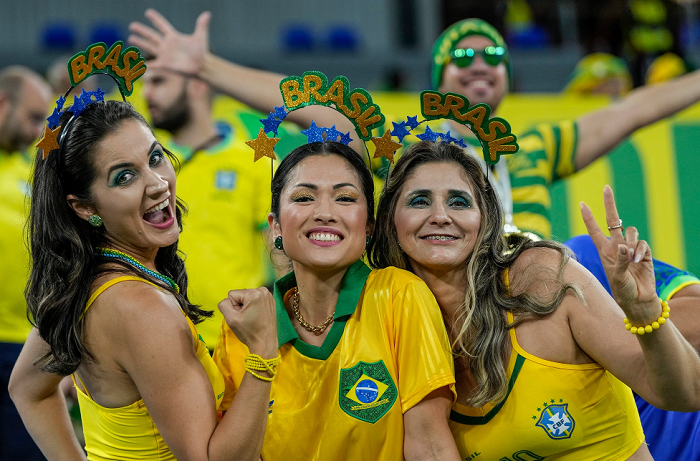 Brazil struggled to beat Switzerland 1-0 in the second match between the two teams in the Qatar 2022 World Cup group stage.
However, one person had predicted exactly everything that would happen on the field: The exact result, the author of the goal and the minute when it would be scored. And it was all published on Twitter the day before the game.
A Brazil fan posted on social networks his prediction for the Brazil-Switzerland match on Sunday, 24 hours before the match was played.
The news was later confirmed by O'Globo, who also posted the fan's message. Then, this message started circulating very quickly on all social networks after the end of the match.
"Take note: Brazil wins tomorrow 1-0. Casemiro scores in the 83rd minute", was the post of the fan, the day before the match.
1 x 0 Brasil amanhã! Chorado, gol do Casemiro as 83 minutos. Podem printar

— Lolja (@uselolja) November 27, 2022