Diego Forlan favors this European team over Brazil!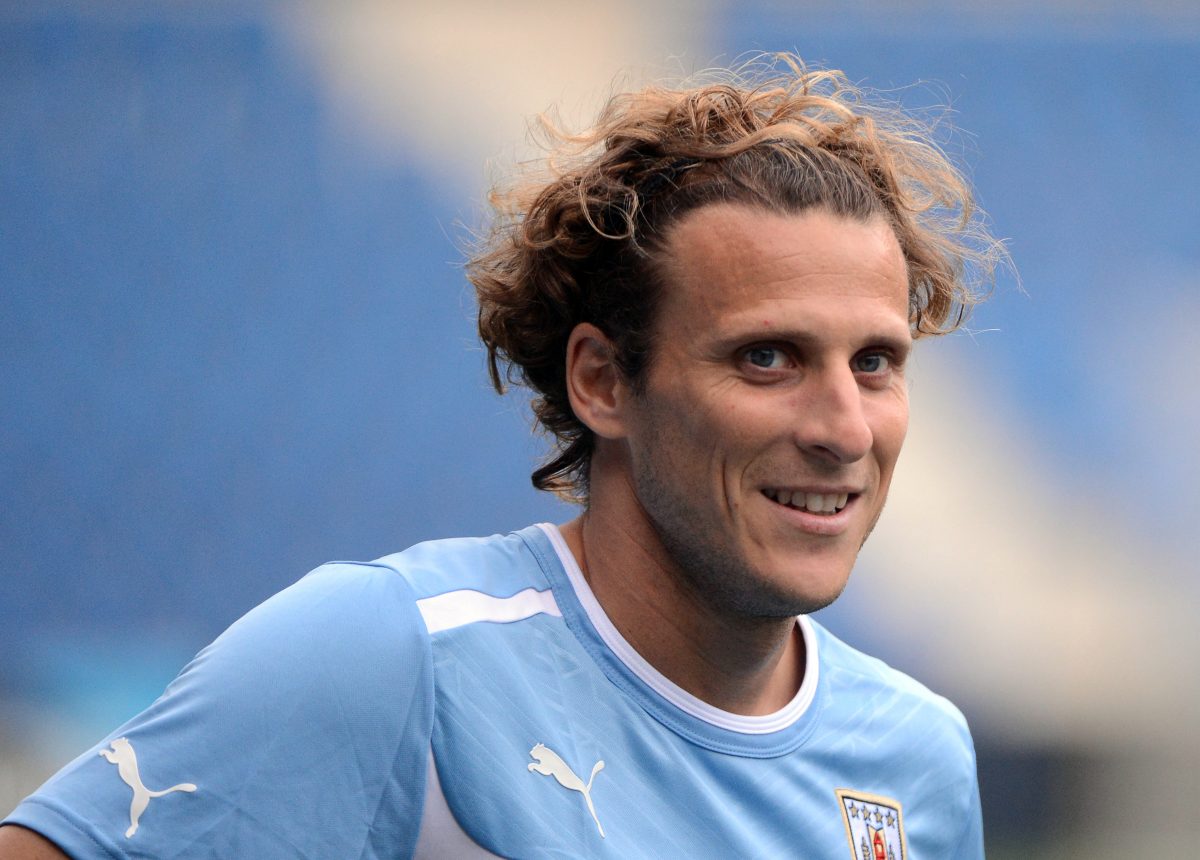 Speaking to L'Équipe, former Uruguay striker Diego Forlan claimed that France have a better squad than Brazil, even with the injuries to the squad. Forlan said that he believes that France are the best team at the 2022 World Cup, "even a little stronger" than Brazil and "better equipped to win".
The former Manchester United man then listed off the names of Mbappé, Deschamps, Griezmann, Giroud and Camavinga, and added "Yikes, thats a lot of quality in one squad". France will play against Poland on Sunday afternoon in the round of 16 of the World Cup – their fifth appearance at this stage of the competition, having passed every time since the stage was introduced in 1986.
Didier Deschamps, coach of France, spoke at the press conference in view of tomorrow's match against Poland in the round of 16 of the World Cup in Qatar. Here's what he had to say about Robert Lewandowski: "He's very effective in the penalty area. We have to make sure we limit his influence.
The fewer balls he has available, the less dangerous he will be. Regardless of his intelligence and his ability with the ball , uses his body very well even if he doesn't always receive the necessary balls. But every little ball can be dangerous with him. We won't just focus on how to stop him, but we will try to make him as less dangerous as possible."