Deschamps Benzema decision coming under fire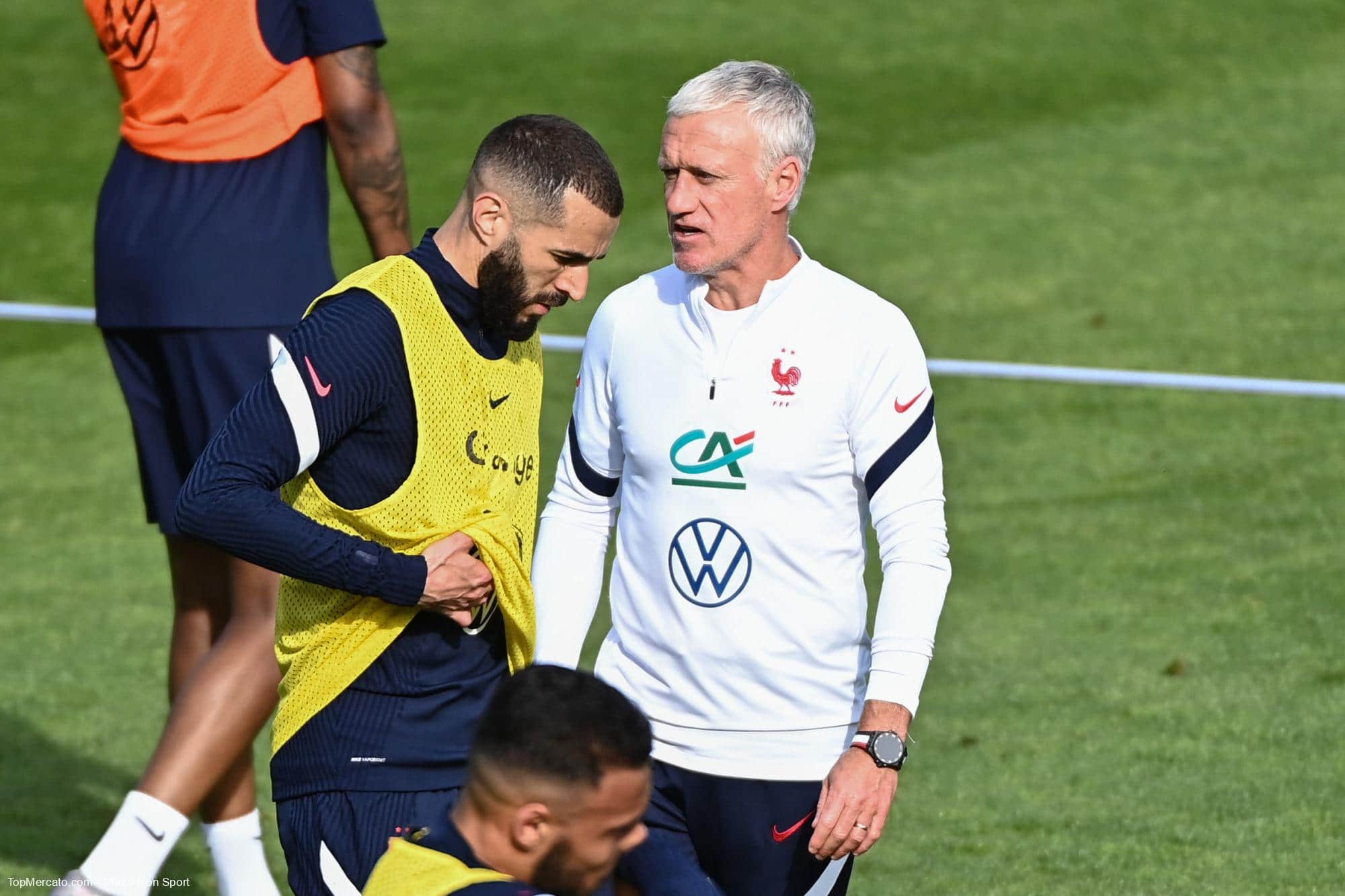 France will play this evening in the semi-final of the World Cup against Morocco and will rely on Olivier Giroud as centre-forward, one of the best in the tournament for the French and in general among all the national teams.
Yet, in the transalpine home, there seems to be some regret for not seeing Karim Benzema on the field in this tournament. In fact, the 2022 Ballon d'Or was sent home by CT Deschamps after recovering from a muscle problem.
A decision that, according to Marca, may have been rather hasty. In fact, the Spanish periodical does not beat around the bush and writes that Benzema may have been a "victim of the head coach's impatience".
The reason? The striker trained regularly with Real Madrid before going on holiday on 29 November and, in practice, could have been available to France for the knockout phase already a few days before the round of 16 match that the transalpines played against Poland on December 4th.
In short, there must be a pinch of regret for the French even if Benzema's replacement, Giroud, as mentioned, has done very well so far and is doing his role as striker to the fullest.