Dembele: Messi gave me a lot, but sunday…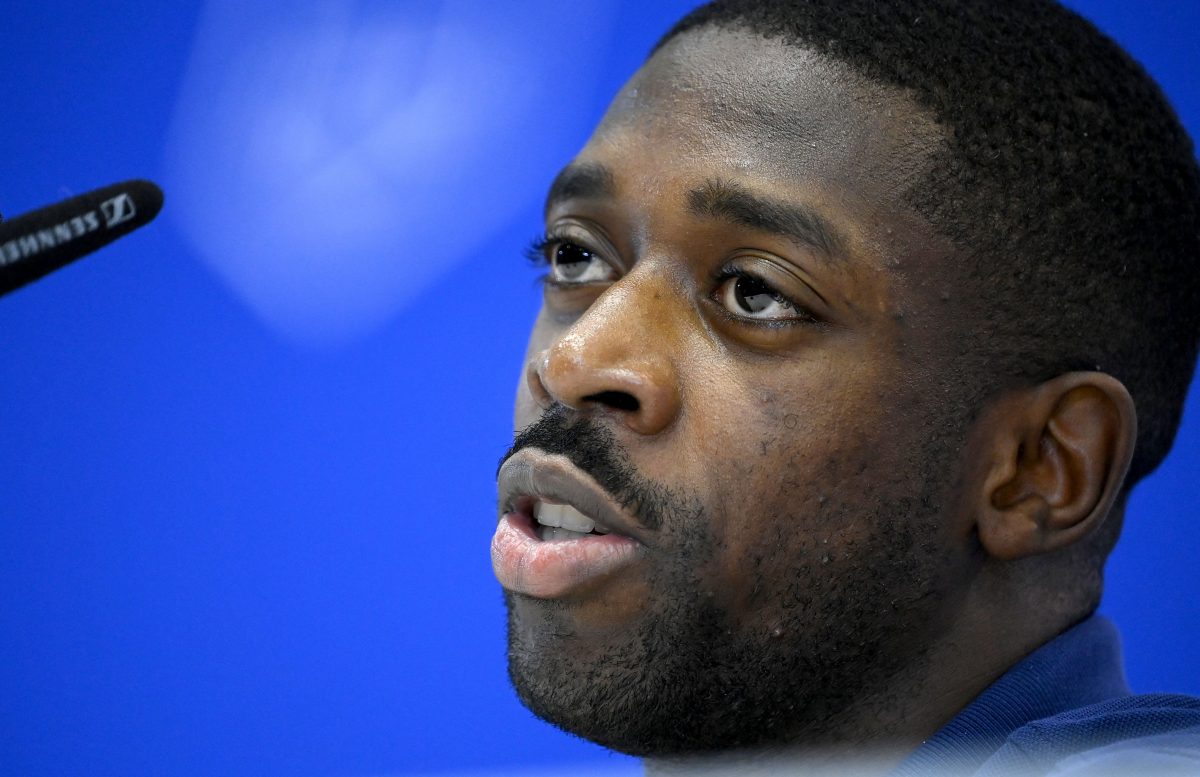 Appearing at France's daily press conference this afternoon, Ousmane Dembélé notably looked ahead to the prospect of facing his former Barcelona teammate Lionel Messi in the World Cup final, as well as his views on the Argentina team as a whole.
On the four years he spent alongside the Albiceleste captain in Catalonia, the French winger explains that "he's an exceptional player, one of those who made me love Bacelona along with Iniesta. I spent four great years with him. He's a normal guy in the dressing room, he helps young players. He gave me a lot. He's difficult to control and we'll have to do everything we can to make sure he touches the ball as little as possible."
In the wake of criticism aimed towards the Argentina team with regard to their behaviour – notably after a still taken from their penalty shoot-out win over The Netherlands in which they appear to be taunting their opponents – Dembélé believes Sunday's opponents mean no harm:
"I don't think they do it out of malice. But in football you have to be aggressive, you have to be ready to hit back. We're hoping to counter them and have a good game. I think it's going to be a very good match."
The former Rennes man went on to recognise that Argentina were also fighting for Messi to finally clinch a World Cup title, but that France were also looking to add a third star to their kit. For Dembélé, this Argentina side will be a different proposition to the one that Les Bleus beat back in 2018, and that they are now facing a better team.