Dani Alves exchanges hot messages with his model wife: "I will let you in…"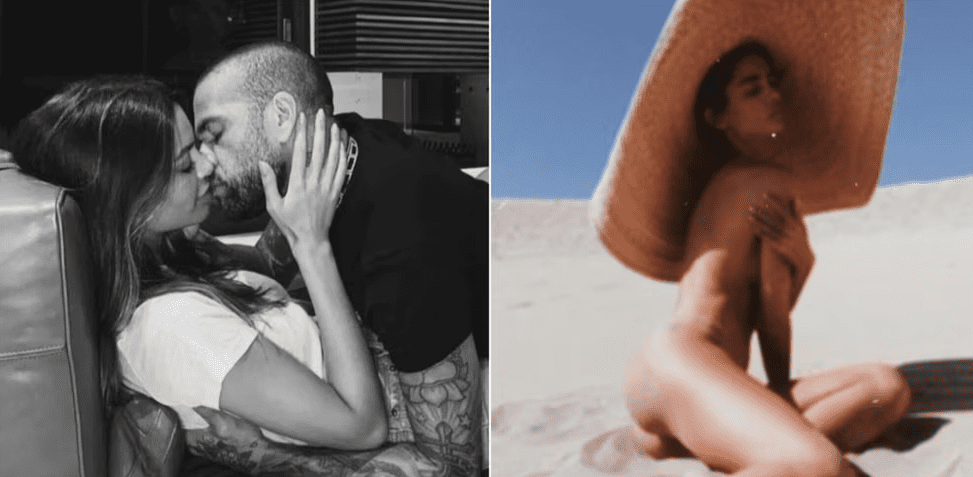 Dani Alves' partner Joana Sanz has flown to Doha to accompany the 39-year-old Brazilian in what is his third and most likely last World Cup appearance.
The Spanish model did not miss the opening match in Qatar of Brazil against Serbia and shared on her Instagram profile an image from the Lusail Stadium wearing a Seleção shirt: a big smile and a "Anywhere, but with you " to seal the connection with the former Barcelona and Juventus footballer.
Sanz also shared a screenshot of the conversation with the Brazilian defender to prove the strong bond of the couple and the warm messages of the two certainly did not go unnoticed.
"How nice to see you. It always gives me a lot of pleasure, as if it were the first time", wrote Alves. "It's strange, but true," answered Joana Sanz.
After writing "I love you", the model expressed her regret that she did not manage to go to the hotel to spend some time with her partner, prompting the reaction of Dani Alves: "I will let you in for sure, don't joke with me", was the answer of the footballer.