Cristiano Ronaldo takes legal action against Juventus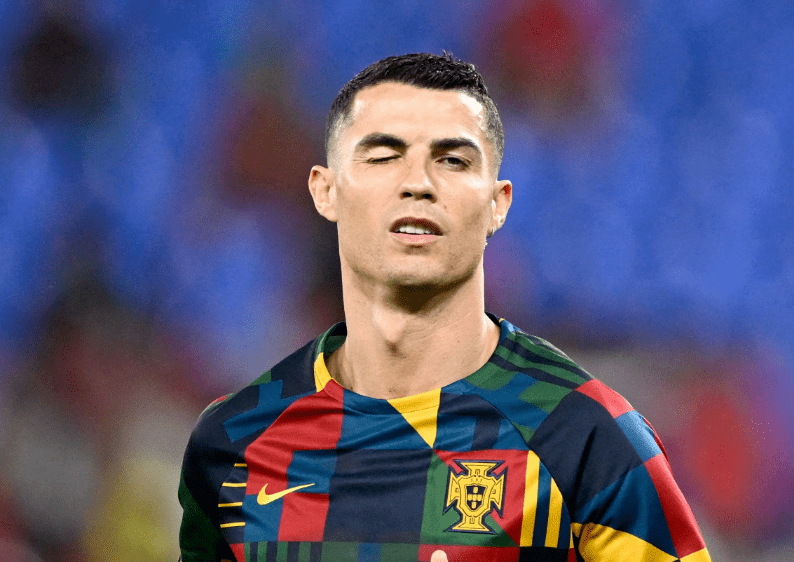 Cristiano Ronaldo takes legal steps with Juventus. Corriere della Sera reports it, explaining that last November 4, through a lawyer, the Portuguese presented to the Turin magistrates investigating the accounts of the Juventus club a request to have a copy of the investigation documents, "having an interest in it".
A move to be able to take a look at the acquired documents and the interceptions of the Juventus managers, who also spoke of him. Among these, for example, the head of the club's legal office, Cesare Gabasio, who in discussions with the DS Federico Cherubini said: «I wouldn't go to the extreme […] of filing a lawsuit, because then that paper there that they have to draw outside it's not that it helps us so much […] in our balance sheet».
The theme is the famous "Ronaldo card" and its back pay slips, the exact accounting of which is found in an Excel file. There is an indication of the residual emoluments due to the player for the "2019/2020 salary maneuver" and that of "2020/2021" for "a total of 29,322,499.33 euros", approximately 19.9 million euros net.
According to the investigators, the Portuguese star would therefore be advancing quite a few arrears of salaries, those that Juve would have thought of conditioning the stay of the CR7 himself at Manchester United, the club to which he moved. On 8 July, the prosecutors had cited Ronaldo as a person informed about the facts. Now, he could "take the field" to ask for what he thinks is his due.