Cristiano Ronaldo returns to Real Madrid. Perez: "It's his house…"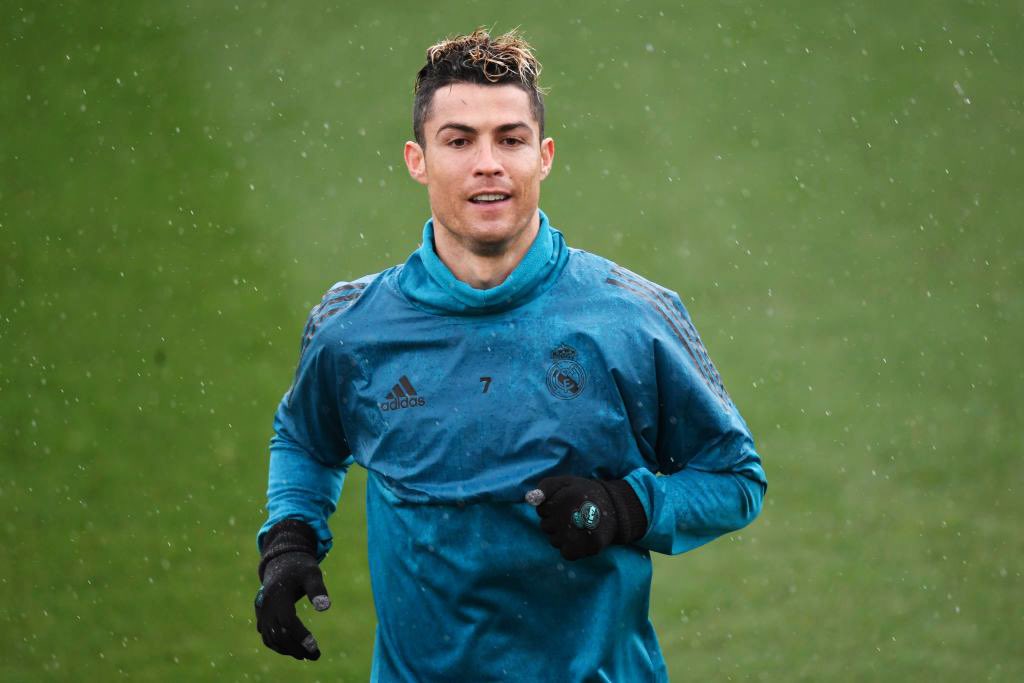 Cristiano Ronaldo has returned to Real Madrid's Valdebebas training ground, four years on from leaving the club after an iconic stint at the Spanish giants. The Portuguese star trained alone at the facility as he looks to keep himself in shape as he searches for a new club following his country's World Cup exit, according to Spanish outlet Relevo.
Ronaldo has been a free agent since mutually terminating his contract with Manchester United last month in the wake of his explosive interview with Piers Morgan. It has been reported that the 37-year-old asked Real Madrid president Florentino Perez if he could train at Valdebebas for a few days following his country's defeat to Morocco in the quarter-finals of the World Cup in Qatar.
Perez gave Ronaldo the green light to use their facilities, reportedly telling the Portuguese star: 'Of course, this is your home.' Ronaldo cemented his legacy as one of football's greatest ever players during his nine-year stint at the Santiago Bernabeu.
He won two LaLiga titles and four Champions League trophies at Real, while four of his five Ballon d'Or gongs were awarded to him during his time at the club. It would have been emotional for Ronaldo to return to the club's training ground after what has been a tumultuous period for the Portuguese forward since he swapped Real for Juventus in 2018.
But he had to train away from the club's current batch of players, who are being led by his former manager Carlo Ancelotti. It is a quick return for Ronaldo, given that most players are giving themselves a week to relax following their respective World Cup exits.
Ronaldo was wasted no time in returning to training, with his search for a new club likely a big factor behind that. His contract at United was terminated following his interview with Morgan, in which he said he felt 'betrayed' by the club and that he 'didn't respect' manager Erik ten Hag. Drama continued to follow him into the World Cup after he was dropped by manager Fernando Santos for their World Cup matches with Switzerland and Morocco.