CR7 invites the national team for dinner, three players refuse the invitation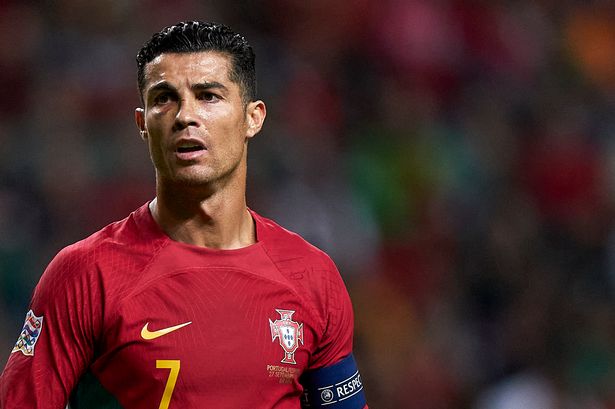 Even when Portugal is in the World Cup, the center of attention is always Cristiano Ronaldo. And not about what happens in Qatar, but about the stormy farewell to Manchester United.
Almost everyone has had their say on the matter, including those who claim the five-time Ballon d'Or winner has it all wrong and those who defend him. And then there is the matter of the relationship with the other players in the national team.
CR7 is accused of not getting along with the people he shares the dressing room with, complete with a video of the cold greeting between him and Bruno Fernandes. Something that Ronaldo himself tried to deny in the press conference and now also… with food.
As reported by El Espanol, in fact, CR7 took the entire Portugal squad out for dinner after the win against Ghana, partly to celebrate his record (becoming the only player to score in five World Cups), partly due to the good result achieved in the first match.
Taking advantage of the moment of rest given by Fernando Santos, the Portuguese went to dinner together and in the end it was the captain who paid the bill.
Even if "paying the bill" is probably an exaggeration, because the team dinner was at The Tatel restaurant, which is part of the long chain of investments signed by Cristiano Ronaldo. In this case, the extraordinary business partner is another man with world sports records, namely Rafa Nadal.
However, not everyone accepted Cristiano Ronaldo's invitation. In fact, the Spanish newspaper explains that the three footballers preferred to spend the evening with their family, rather than with the teammates they… see every day.
Those missing were two Portugal stars, namely Manchester City players Bernardo Silva and Joao Cancelo, and a third goalkeeper, Josè Sa of Wolverhampton, but that does not mean there is disunity within Portugal.