City Football Group buys again: a new team for the royal family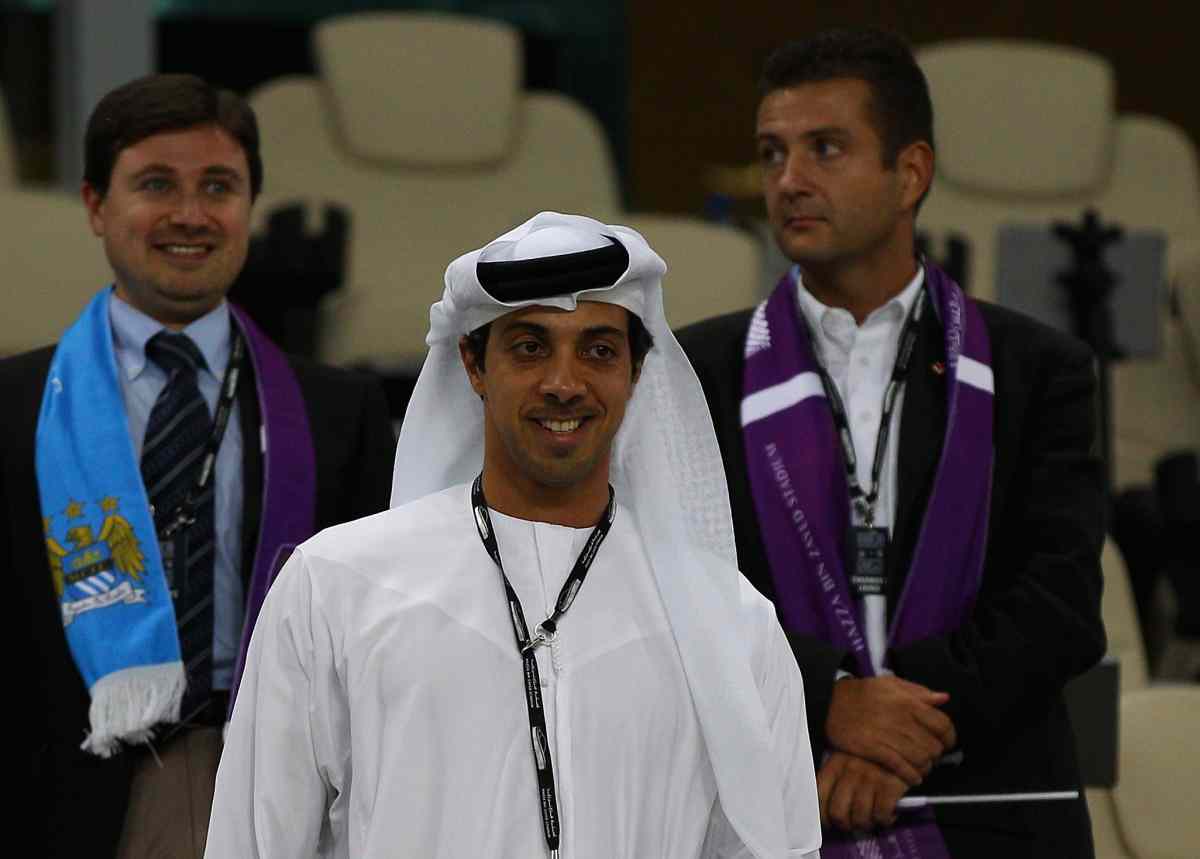 City Football Group, the holding company that owns Manchester City and Palermo, buys its twelfth club. After canceling the purchase of NAC Breda in the Netherlands last April, the group is now also entering Brazilian football by taking over 90% of Bahia.
The green light to CFG was given by 98.6% of the 13,000 members of the club playing in the Brazilian Second Division for a sum of 700 million reais, equal to 127.1 million euros. Furthermore, the need to repay the debts which amount to 54.5 million euros also convinced the shareholders.
President Guilherme Bellintani will remain in place with the transition process, which will lead the Brazilian club to be a limited company. A process that will be completed at the beginning of 2023 and will officially allow CFG to enter Brazil, after the 181 million offer rejected to acquire Atletico Mineiro last March.
The general manager of the City Football Group, Ferran Soriano, wanted to explain the group's plans for the Brazilian company: «We will implement a long-term strategy for Bahia to promote the growth of the club. We will prioritize strengthening youth teams and divisions to compete at a high level, engaging fans and enhancing their experience, while achieving strong long-term financial sustainability."
Manchester City (England), Girona (Spain), ESTAC Troyes (France), Palermo (Italy), New York City (USA), Melbourne City (Australia), Yokohama Marinos (Japan), Montevideo City Torque (Uruguay), Sichuan Jiuniu (China), Mumbai City (India) and Lommel SK (Belgium) are the companies in the CFG galaxy, with the holding company holding a minority stake only in Yokohama Marinos and Sichuan Jiuniu. To these is added, from now on, also the Brazilian Bahia.
Since 2014, the City Football Group has accumulated a red card worth over 700 million euros. But Silver Lake has given further impetus to the group. The US fund last week increased its stake in the holding to 14.5%, making it the second largest shareholder in the CFG, behind the owner of the fund, Sheikh Mansur bin Zayd Al Nahyan.