Casillas reveals the team that he wants to win the World Cup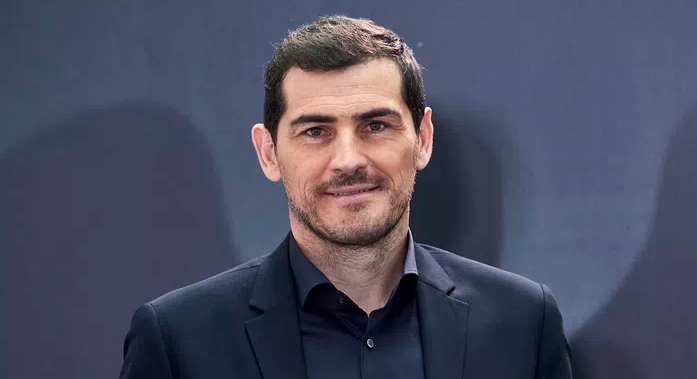 On the occasion of the presentation of the new ball for the final phase of the World Cup in Qatar, Iker Casillas, the historic former Spanish goalkeeper, spoke about the matches scheduled between now and the final on 18 December, making his predictions.
Or rather, pointing out who they would like to see lift the World Cup. "I would like to see a team win that has never had the chance to triumph at a World Cup, like Croatia or Morocco," Casillas said as reported by Sport.es.
"But there are also teams with a long footballing tradition, like Argentina, and also one like France, world champions, who have an excellent generation. I hope they play very good games. Whoever manages to win seven games will be the best of the tournament".
A pass also on Spain, eliminated in the round of 16 by Morocco: "It was certainly a disappointment. But I am convinced that the players will be more mature at the next World Cup and will be able to have their say."