Business partners Tyson and Holyfield introduce "holy ear," a cannabis product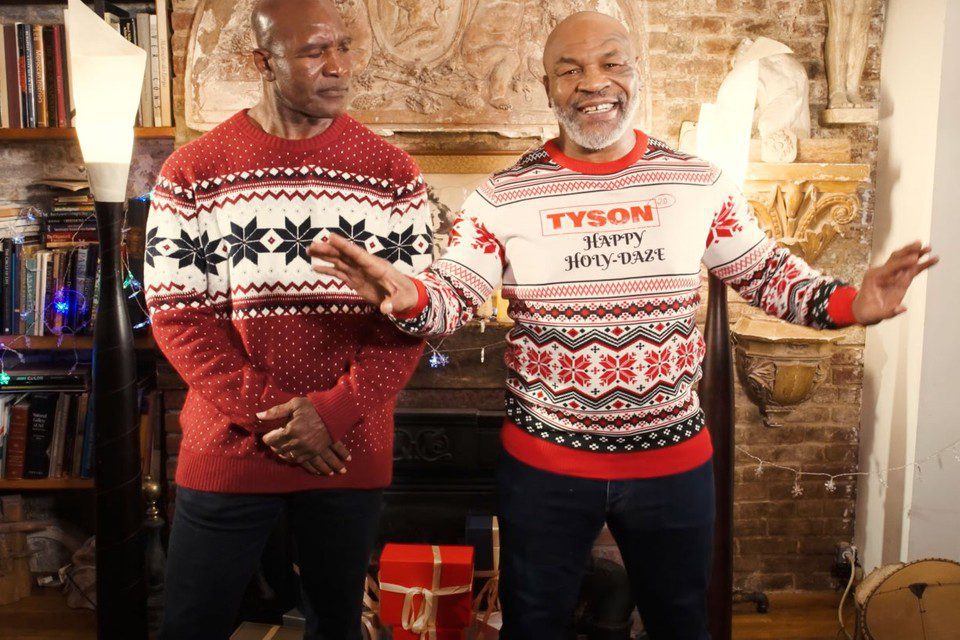 Twenty-five years after the infamous boxing match in which Mike Tyson bit Evander Holyfield in the ear, the two have reunited, but this time outside of the ring, to promote the "Holy Ears" cannabis line.
The weed's ear-like structure, which has a portion cut out, represents the harm Holyfield suffered in the 1997 fight between the two boxers.
Mike Tyson, the undisputed heavyweight champion, paid a steep price for that ear bite by losing his boxing license and paying a $3 million fine.
"Cannabis lovers around the world can now enjoy the same health benefits that plant-based products have brought me, from Mike's bites in the ring to 'holy ears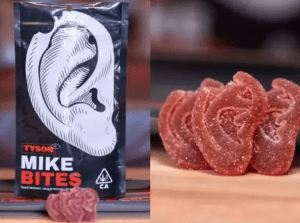 '".
The opportunity to work together and transform years of bouts and knockouts into a relationship that may change lives and heal people is an honor to be reunited with my old rival and longtime friend, said Mike Tyson.
Holyfield claims he was honored when Tyson gave him the opportunity to participate and that he had never tasted marijuana before being given his first sample of Holy Ears.
"I wanted to make certain that I made it home without hurting anyone. I ate it and went to sleep. The following morning when I woke up, I was like, ugh," said Holyfield.
In November 2021, Tyson established his cannabis business. He is the chief brand officer of the business in addition to being a co-founder.
"My life has always been heavily influenced by cannabis. Cannabis has improved my physical and emotional health, and I want to give people who are looking for relief access to this gift "Mike Tyson said.