Boxing World Champion Canelo calls out Lionel Messi after Mexico's defeat against Argentina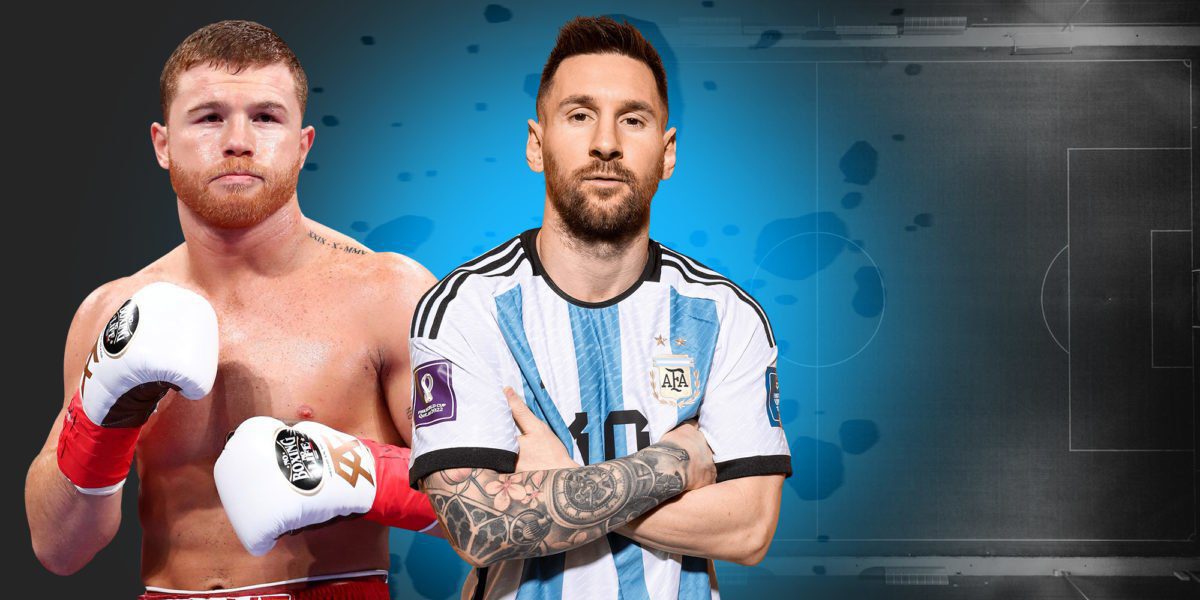 Argentina managed to recover from a 2-1 loss to Saudi Arabia to inflict a 2-0 defeat on Mexico in their second group game. Argentina players swarmed the ground with jubilation and tears as the referee sounded the final whistle. Securing a stunning victory that would determine their World Cup fate.
The players were ecstatic as they celebrated in the locker room, and captain Lionel Messi was spotted engaging in the celebration and kicking the shirt identical to Mexico's jersey while pulling off his boots.
Canelo Alvarez tells God that he hopes he doesn't catch Messi in person after he saw a video of Messi using the Mexican flag to clean the floor 👀😳 pic.twitter.com/IB72NWn23W

— Daily Loud (@DailyLoud) November 28, 2022
Canelo Alvarez, a famous Mexican boxer who has won numerous world championships. Spotted Messi disrespecting their country's jersey and posted on Twitter, posting "Did you see Messi cleaning the floor with our shirt and flag?"
Sergio Aguero responded to the tweet and stated "Mr. Canelo, don't look for excuses or problems, surely you don't know about soccer and what happens in a locker room. The shirts are always on the floor after the games are over due to sweat and then if you see well. He makes the movement to remove the booty and accidentally hits it."
The 35-year-old was once again on the front headlines when his goal against a determined Mexico provided breathing space for Argentina as they grew into the match, and Enzo Fernandez capped the game with a wonderful curler in the top corner to give Argentina a 2-0 triumph.
Canelo had some strong words for Messi after seeing his locker room celebration 👀

(via @canelo, nicolasotamendi30/IG) pic.twitter.com/emRRHK1nGO

— ESPN Ringside (@ESPNRingside) November 28, 2022
Argentina meets Poland in the final group match on November 30, and a win will see them top Group C. A loss will see them eliminated from the group stage if either Saudi Arabia or Mexico wins against each other.