Boris Becker leaves the London prison, will serve his sentence in Germany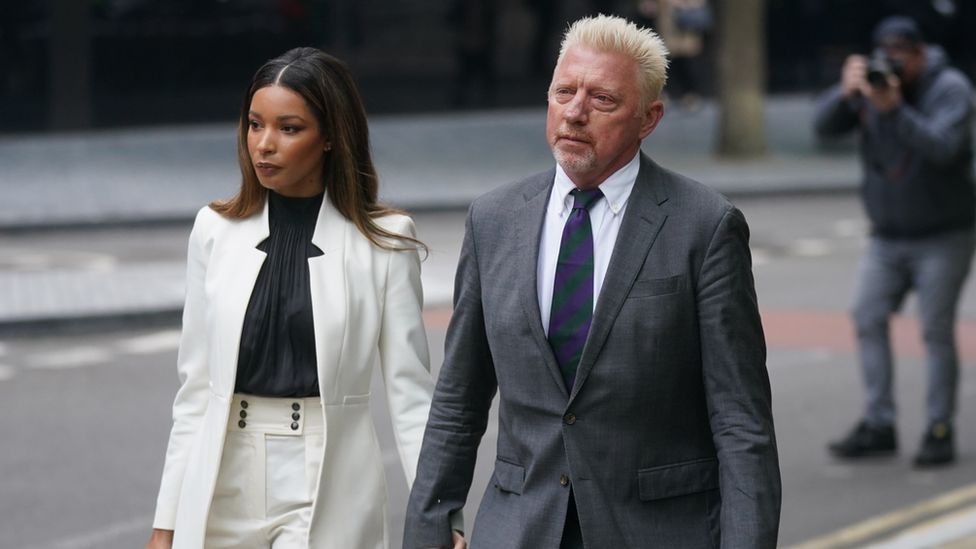 Former German tennis player Boris Becker, sentenced to two and a half years in prison for bankruptcy and financial fraud in England, will leave London's Huntercombe prison and be transferred to Germany.
The news was confirmed by the British media, which said that by November, the 3-time Wimbledon winner will spend the rest of his sentence in his homeland.
Becker has taken advantage of some extenuating circumstances to take advantage of this transfer. in April this year, he was first sent to the notorious Wandsworth prison and then transferred to Huntercombe, where he received some leniency.
He also received a reduced sentence of 135 days, allowing him to apply to the repatriation program to serve the remainder of his sentence.
Recently, in the London prison, Becker has started working as an assistant in gymnastics lessons. He is a tennis icon, most recently the coach of Novak Djokovic. Anyway, he will spend Christmas in his hometown even though he is still in prison.