Boris Becker free: expelled from the United Kingdom, returns to Germany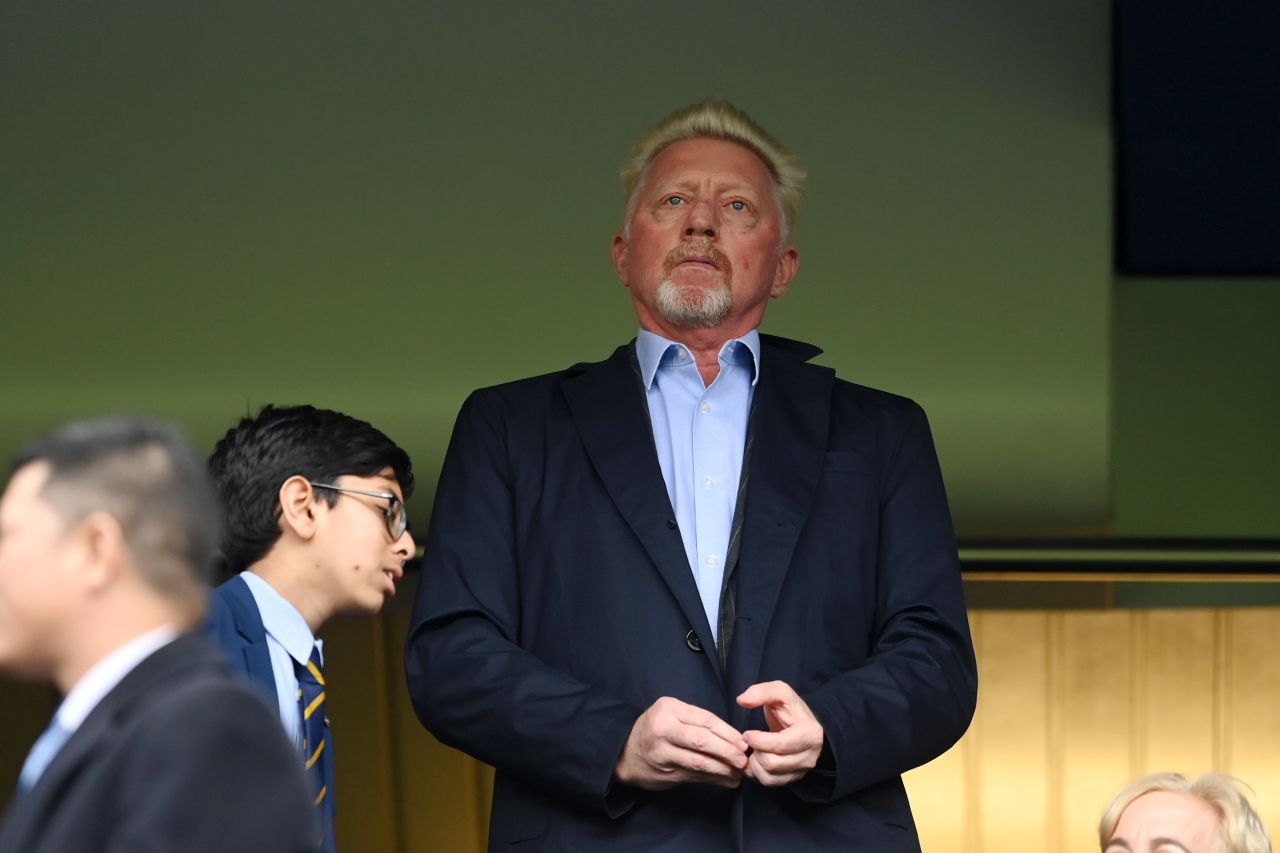 Former tennis player Boris Becker, who has been in jail since last April to serve a two-and-a-half-year sentence for hiding £2.5m in a bankruptcy trial, has been released from prison. The former German athlete was serving his sentence in an English prison, given that he has resided in the United Kingdom since 2012, and will now be expelled to return to Germany, his native country.
The sentence, issued last spring, provided that half of the 30-month sentence was to be served in prison, while Becker was able to enjoy a sort of "abbreviated procedure", which provides for the expulsion of foreign citizens found guilty of some specific crimes.
The former world number 1 tennis player, lately a commentator for the BBC, will not be able to apply to return to the UK for 10 years. He will fly to Germany on a private jet paid for by a television company which, according to the BBC itself, has already guaranteed him a six-figure fee to get the exclusive story about him.